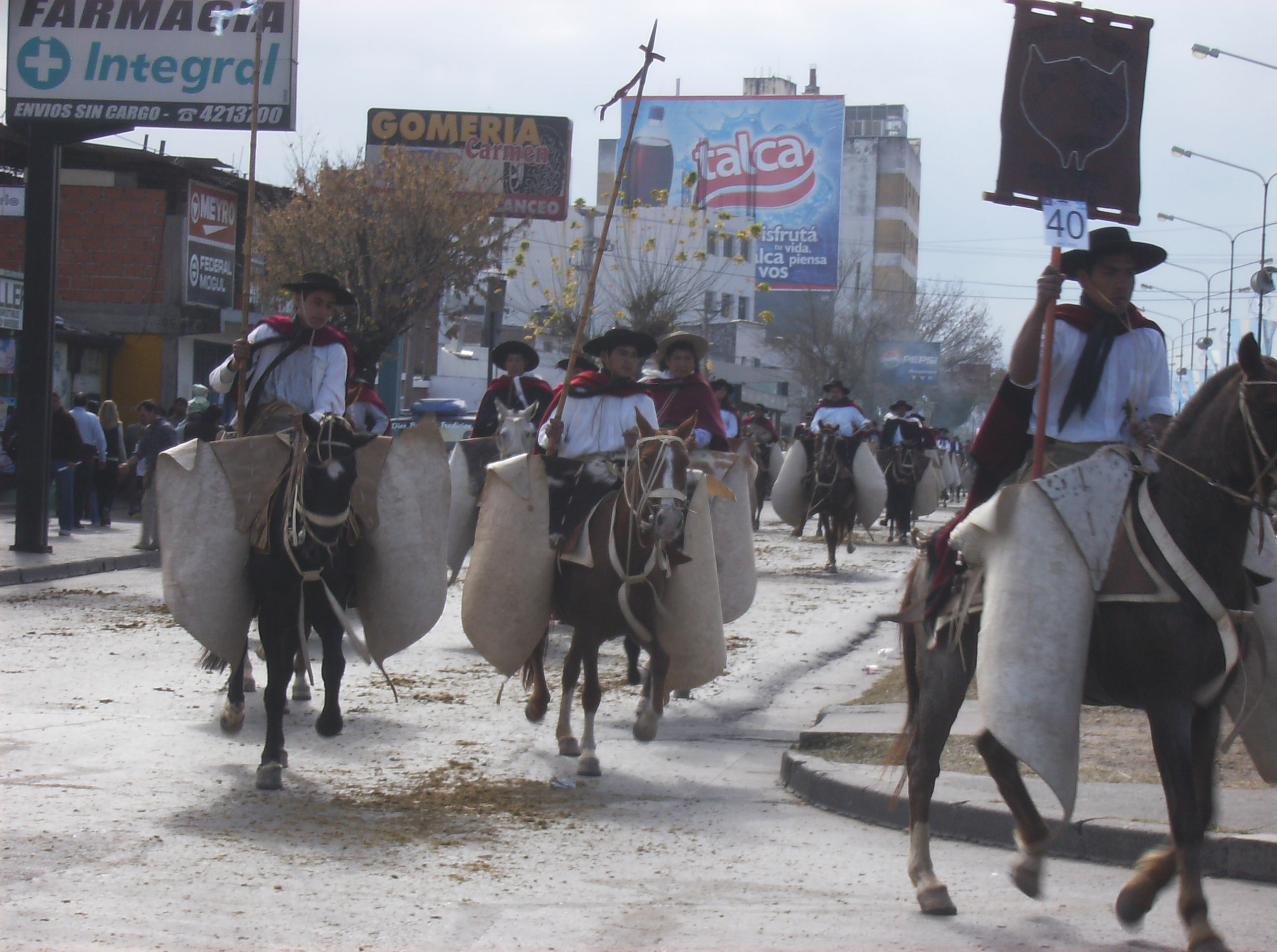 About this submission

Chicoana means "a little piece of hidden sky" in Native American and is the name of the village where everything happened, but for safety's sake I gave the village a fancy name.
An old Argentine Indian woman tells a European artist who lives with her, her worst secrets and falls in love for the first time with 62 years. She is married but lives apart from her brutal husband. Their culture is Catholic-Indian and does not allow this love. The artist helps her to overcome her misgivings and she herself fulfills a lifelong dream to paint the landscape there. But she gets into a world of superstition and violence.
Creator
i am artist ever since, in painting, sozial artist projects and ceramics. i am new in filmmaking and the biggest wish i have is to realise this film wich i think is important for womens rights . For 2 years i visit a basic course for scriptwriters in Switzerland and feel ready to write my script.
more...