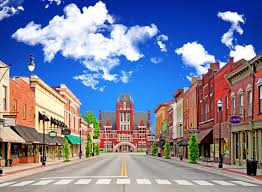 About this submission
Jacob Alaska has a quiet, mundane life until he meets Sadie Pope. Sadie is abused and the token Black girl in their little town of Gratten, Iowa. Jacob essentially rescued her from her situation and believes they have the perfect relationship. But Sadie hasn't told Jacob everything.
Creator
Denver, CO, USA
Hello! I'm new to screenwriting but have been creating and telling stories my whole life. I am hoping to work with creative individuals to develop art that speaks to everyone.
more...