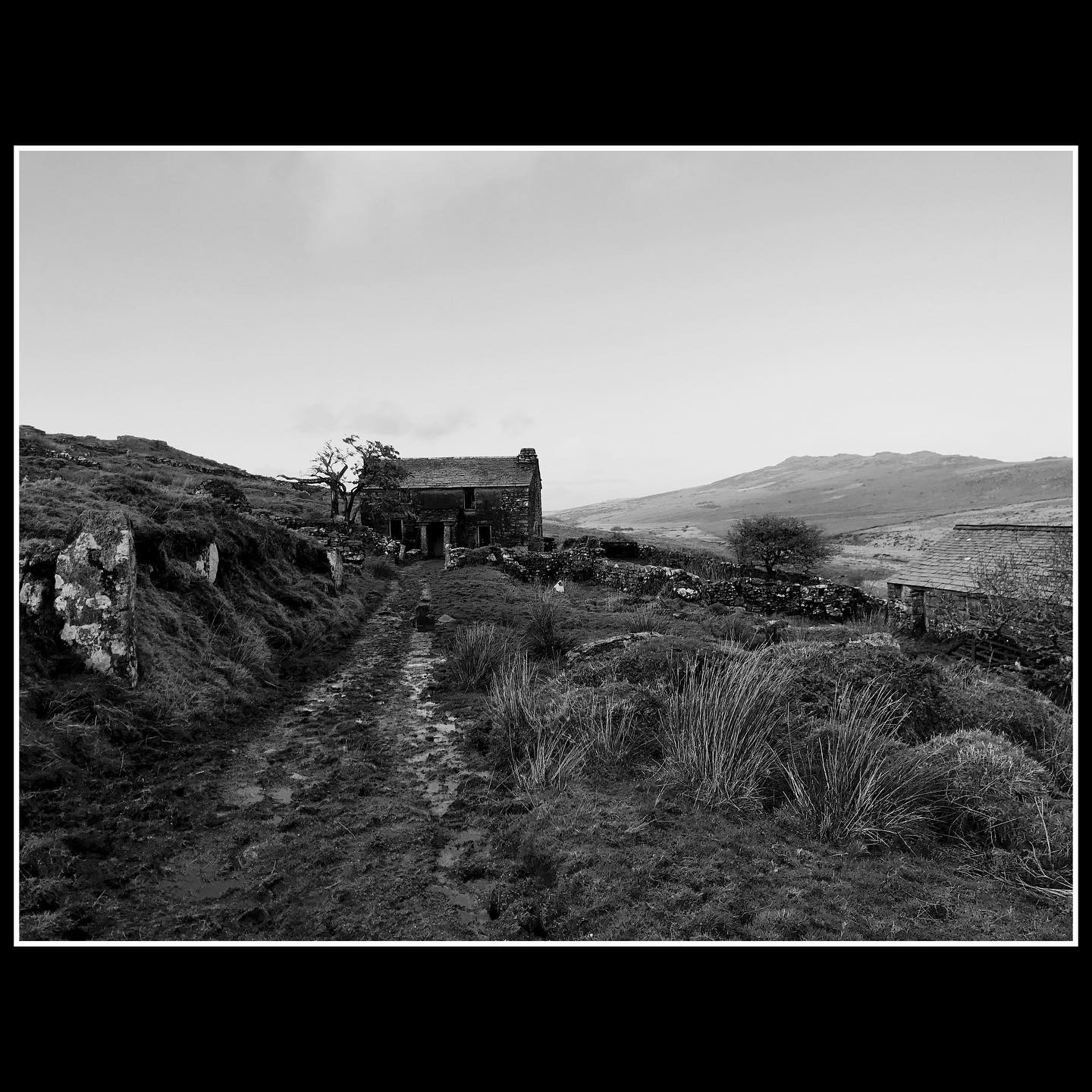 About this submission
1806 - Cornwall, England.
Having been sentenced for a crime without trial, Private Gerren Pascoe is sent away to a remote outpost to serve his sentence and report on the movements of enemy ships.
Isolated and alone, with only a surly and unhinged superior for company, the two slowly descend into a maelstrom of chaos, debauchery and fear. The lines between right and wrong quickly become blurred - as does the reality of why they're really there.
*Historical context*
This film is set in 19th Century England in Cornwall. It's a county surrounded by sea and is very isolated, even to this day. The ferocious weather and it's unpredictability hampers the ability to travel here, and if on foot in the 1700's-1900's the distances required to go anywhere in these conditions made successful travel impossible. There were prison's deliberately built out here as you were unlikely to survive should you escape. If you travelled on the road, you were likely to be robbed or killed by 'highwaymen'.
It's history as a country is shrouded in myth and legend, and at one point it's biggest trade was 'Wrecking', where the local populace would run down to the beach and deliberately 'wreck' any passing ship to loot and rob it. Sometime's they lured passing ships in with lanterns and lights during a storm, as the ship would be foreign and seeking shelter.
The law was such that if there was any survivors from a shipwreck, then it's property was not free to take. To get around this - people on the beach killed the survivors. It was a brutal and pitch black stain on the history of an otherwise beautiful place, but it's still deeply engrained within the culture and psyche of the county, even if it is seldom discussed in public.
Alfred Hitchcock tackled this subject in his film 'The Jamaica Inn' which is a famous novel about the topic, and it's a rich and highly controversial period in England's history.
Creator
Bristol, UK
Actor, Director and Producer. Studied at AADA. After five years into a career in acting, the fascination of film got the better of me. With experience on big films and little films alike, I started my own production company and ended up directing. Now I'm here and in production on my second film...
more...