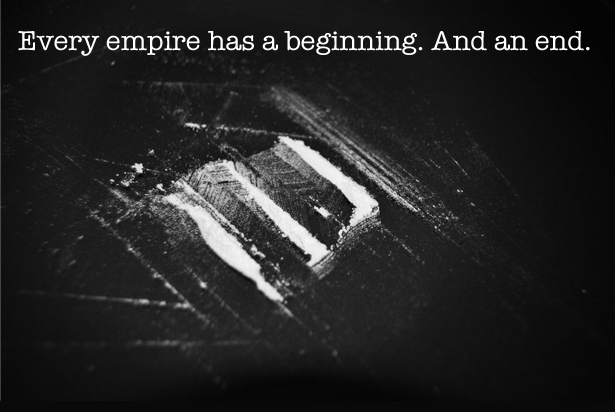 About this submission
A young and well-intentioned man reluctantly begins working with a Mexican drug-lord and gets he and his newly made family caught up in the deadly Cartel world.
Creator
Salvador Medina is a writer, director and producer based in Mexico City. He majored in Communications and specialized in Media Production. Salvador is also a UCLA Professional Program in Screenwriting graduate. He's currently producing content for an international news channel and runs his production company Pulp Films and Media.
more...