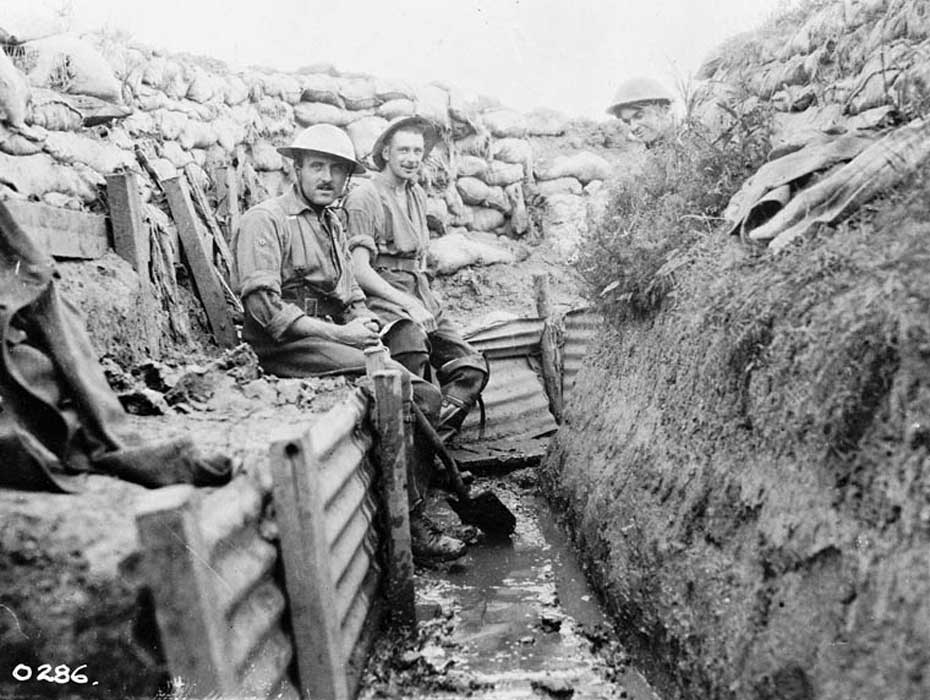 About this submission
A WWI veteran recounts to his grandchildren the bizarre tale of how he and a motley crew of cowardly soldiers became trapped behind enemy lines.
Creator
Toronto, ON, Canada
Hunter was born in London, Ontario, but moved frequently with his large family to places such as Vancouver Island, New Zealand, and Philadelphia. He graduated from the University of Toronto in 2017, earning an Honours Bachelor degree in both film and philosophy. Hunter is currently working in the film industry as a member of the Director's Guild of Canada. After graduation, he began working in the locations department, and now works on set as a production assistant in the A.D. department. He has been involved in many productions such as Shazam!, The Handmaid's Tale and IT 2. Currently transitioning into writing for film and tv, Hunter recently became a Nicholl's Semifinalist in 2018 with his drama Pastorius.