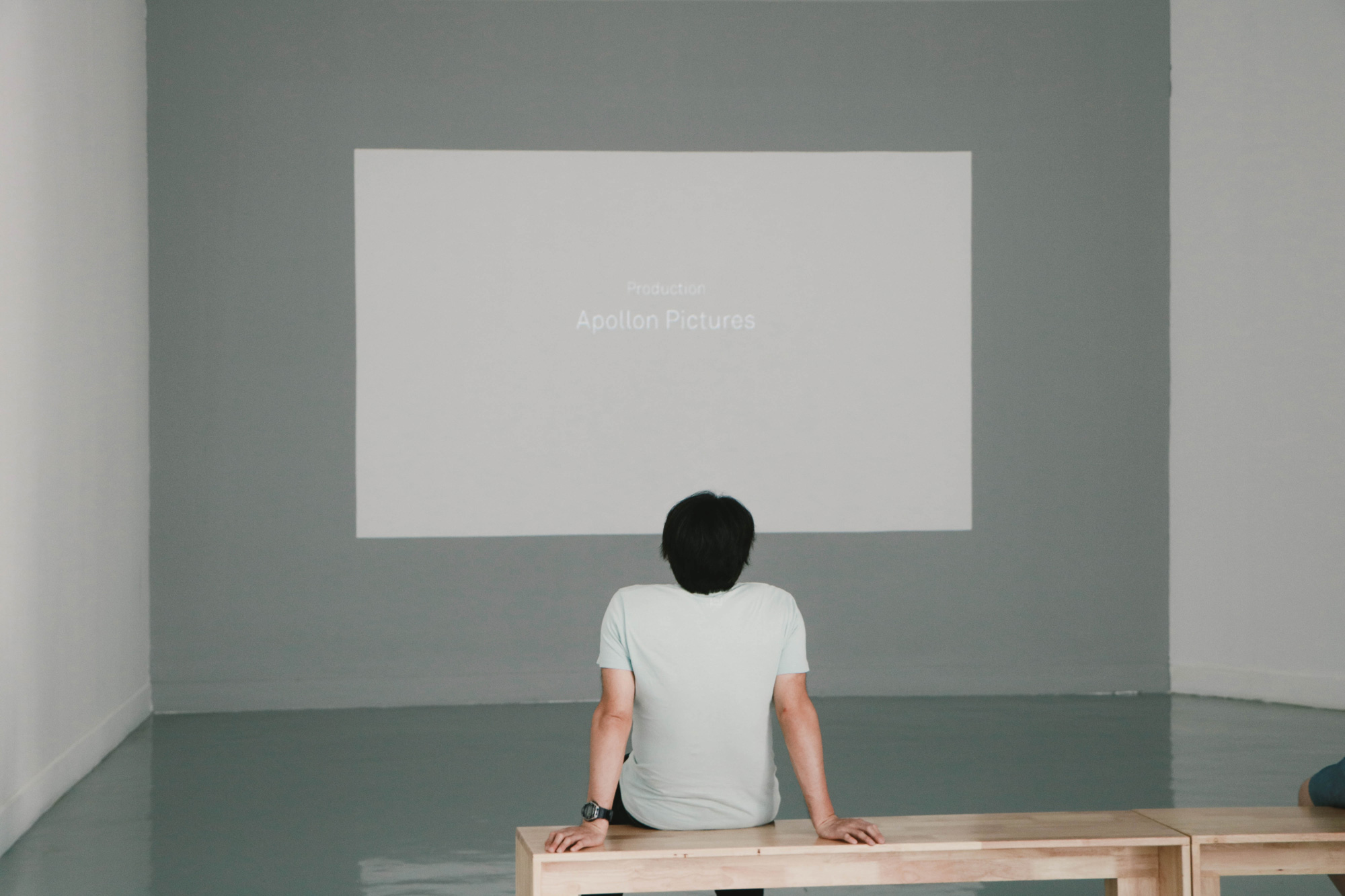 Challenge is closed
Winner
Dive back into Steven Spielberg's nightmare tale of Extraterrestrial Invasion with this Alternate Ending. This revision picks up as Ray (Tom Cruise) heroically takes down a tripod robot with a belt of grenades.
Now Ray and his daughter, Rachel, must journey to Boston to find Rachel's mother, however, this time they do not discover the Aliens dying like in the 2005 original. Instead they attempt to reunite with their family under more harrowing circumstances.
Crafting an ending that's both inevitable and surprising is very challenging. In this challenge, you will have the opportunity to write an alternate ending to this film. Select a feature film (well known, if possible) that ended in an unsatisfying way and rewrite the final scene.
Follow these steps:
1) Give the title of the film
2) Write a logline (1-2 sentences) for the film
3) Write a short (1 paragraph/4-6 sentence) description of what happens in the final scene of the released film
4) Write an alternate ending that you think would be more satisfying and resonant, while staying true to the characters, story and world of the film.
This Challenge is sponsored by Final Draft, the industry standard in screenwriting software.
SUBMISSION LIMITS
Your written work cannot exceed 10 pages.
Deadline to submit: November 30, 2019 at 12PM/Noon PT.
CHALLENGE RULES
Our monthly challenges are open to everyone in the Sundance Co//ab community. One entry per person, per challenge. All submissions will be viewable to the community. All submissions will be given equal consideration and the final winner will be determined by the consensus of the designated Sundance judges.
Only those submissions that meet the criteria outlined in the submission guidelines can be selected as the winner.
The challenge closes on November 30, 2019 at 12PM/Noon PT.
PRIZES
Winner will receive:
Final Draft 11 screenwriting software ($250 value)
All Access Membership (12 months) which includes:

Online Master Classes - One free registration to every monthly online Master Class ($900 value)
Online Courses * - Save 50% on first multi-week, live Online Course and 25% on each subsequent course (* Fees apply)
Member-only Events - Access to online Member-only events
Live Events - Priority access to select live Sundance learning events

A one-on-one mentoring session with a Sundance Advisor
Winning entry featured prominently on Sundance Co//ab
Runner ups (Two will be selected) - Sundance Co//ab Annual Membership (12 months)
Sponsored by:
Submission Guidelines
One entry per person, per monthly challenge. The limits for this monthly challenge submissions are the following: scripts – 10 page limit
Technical Details
Scripts: PDF format only, please
(Please do not use copyrighted material without permission as part of this monthly challenge.)