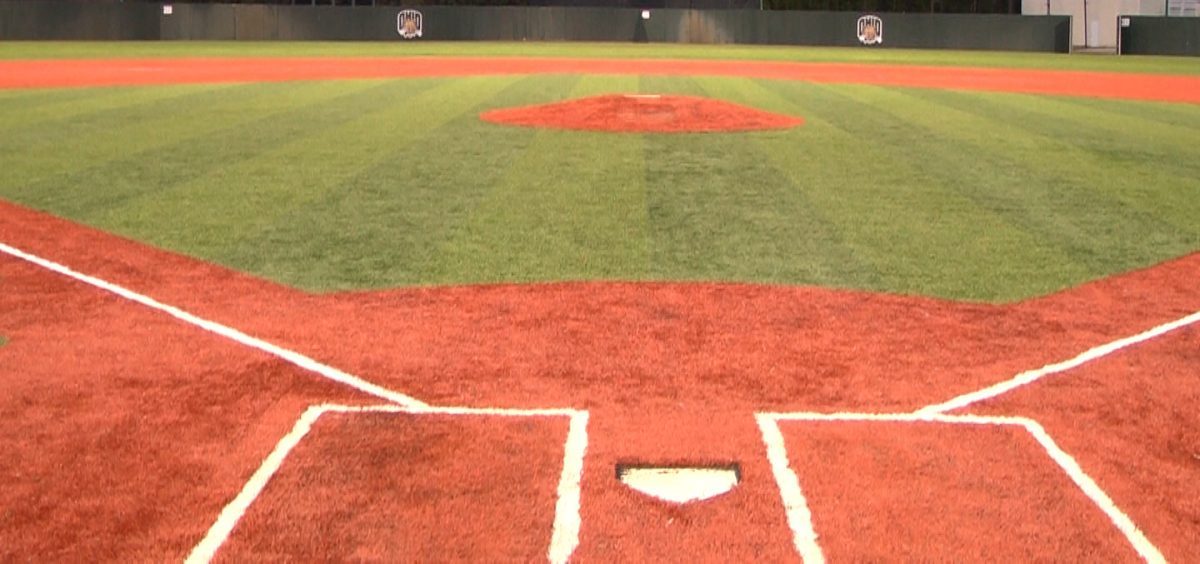 About this submission
The Ninth Inning will be the second short that I have ever created, it is about a young boy who is excited for his dad to finally play baseball with him.
His dad being too busy with work, the boy heads to the baseball field and soon realizes that his imagination is creating clones of himself and transpires into a full blown game.
I really want to take the approach of Pixar shorts and base the film more on emotions and visuals then on dialogue. Subtly based in the 90's to have a very nostalgic feeling of when I grew up.
I apologize if the format is incorrect, I was never properly taught how to write scripts. Im really happy with the overall concept and super passionate about it but would love help with events and how things unfold and if it has a proper narrative structure.
Thank you everyone for the help!