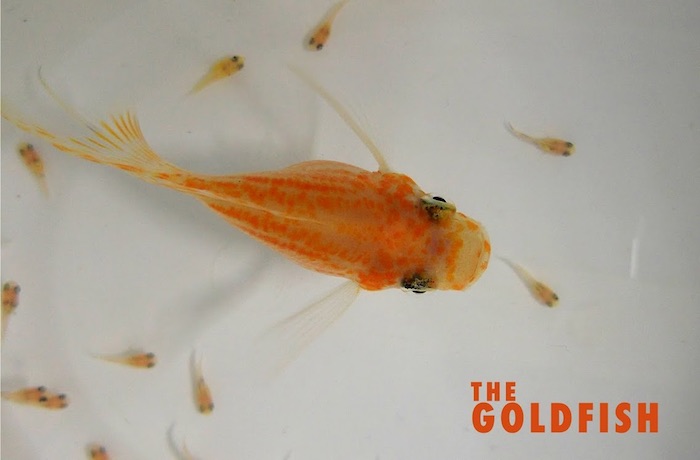 About this submission
THE GOLDFISH is a proof of concept short film for a feature about Olivia, a transracial adoptee whose pregnancy forces her to confront the unknown-ness of her origin. The story in the short is told from Olivia's point of view.
In my next draft I I think I need to look for ways to bring Olivia's relationship with her sister Sara more to the forefront.
In this moment where Olivia is already a belly's length away from Sara, this sudden spotlight on Olivia's adopted-ness makes her feel even more estranged. I think it should be this distance, paired with the goldfish-triggered thought that Olivia can't shake - "What if I don't want my baby?" - that sends Olivia into an anxious and isolated spiral at the party. Right now I think the exposition and the envelope are a bit clunky but I haven't figured out an elegant solution. Thanks for checking it out.
Creator
Los Angeles, CA, USA
Ashley Brim is a photographer turned award-winning filmmaker and a producer on the Showtime series HOMELAND. Her latest short film AN ACT OF TERROR, starring Olivia Washington and Tonya Pinkins, premiered in the "Race in America" program at the 30th Annual Virginia Film Festival alongside several award-winning films, including Spike Lee's 4 LITTLE GIRLS, and Ezra Edelman's O.J.: MADE IN AMERICA, and won the Audience Award for Best Narrative Short. Since then it has screened at more than 20 festivals across North America, winning many awards including Best U.S. Short at Catalina Film Festival, and has screened in Academy-qualifying competitions. Ashley was one of eight directors chosen for the 2018 FOX DIRECTORS LAB and a 2017 HALF Initiative fellow in the Ryan Murphy Television Directing Mentorship Program. She was mentored by Dan Minahan during her shadow on AMERICAN CRIME STORY: VERSACE. She has shadowed Lesli Linka Glatter and Michael Cuesta on Emmy-nominated episodes of HOMELAND and Jonathan Frakes on THE GIFTED as a Fox directing fellow. Ashley also recently won the 2018 Film Empire "Fempire" Filmmaker Competition. Ashley lives in LA with her husband and two cats that wear hats. ashleypaigebrim.com
more...