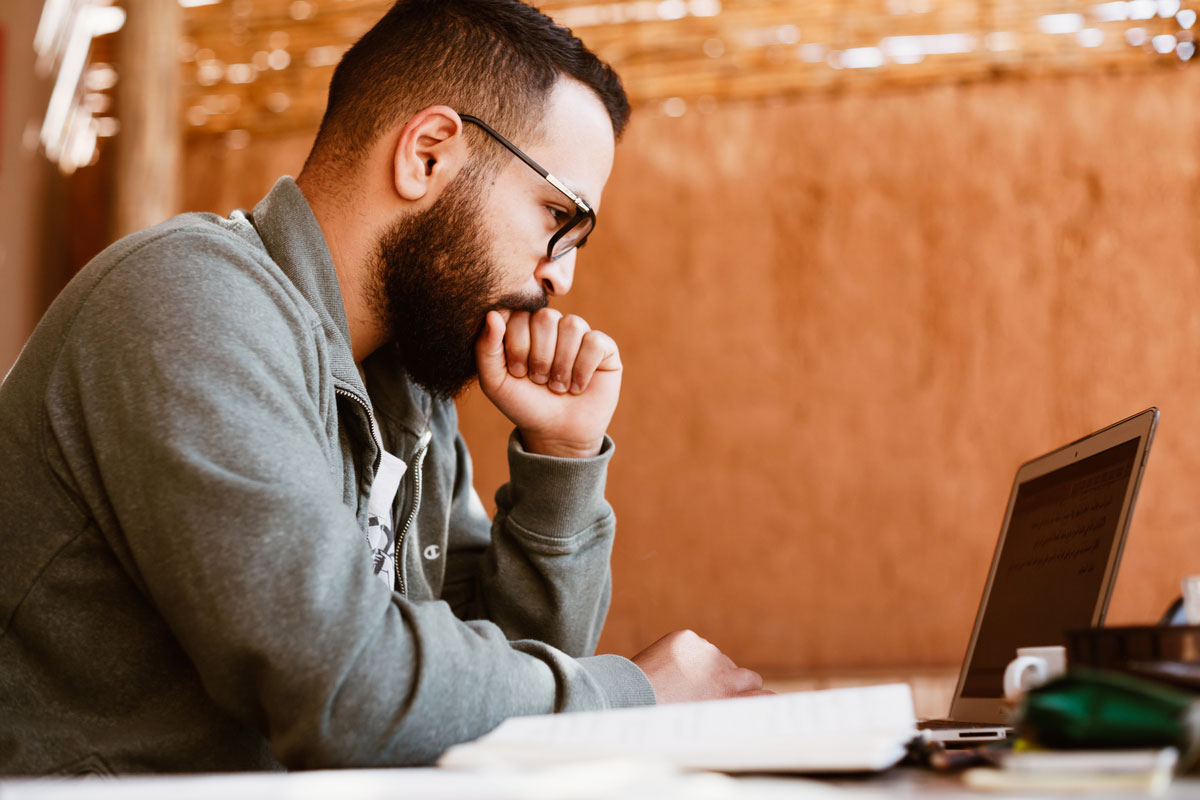 TV Writing: Crafting Your Pilot
Live Online Learning
Course applications are now being accepted.
Learn how to give shape and form to the outline of your pilot with experienced TV writers as your guides. In this intensive live, online course, you move from your outline to a full draft of your pilot through a review of the foundations of good storytelling, and lessons on dialogue, conflict, and sharpening your characters.
In lecture sessions, you will analyze clips from half-hour and full-hour comedies and dramas, complete interactive exercises, and discuss concepts. Weekly story goals designed to move your pilot outline through to a polished draft of your script are reviewed by your course advisor. The course concludes with a one-on-one mentoring session with your advisor focused on your project.
By the end of the course, you will:

Review the foundations of serialized storytelling, including different structures and A/B/C storylines.
Sharpen your main and secondary characters.
Identify your character arcs and season stories.
Set up character conflicts that will keep your viewers watching.
Effectively use dialogue to bring your characters to life and move the plot forward.
Manage your pace and story for your pilot.
Learn how to process notes from your peers, collaborators and studio execs.
How to rewrite, re-break, and adjust your script.
This course is ideal for:
Television writers ready to write the first draft of their pilot in a fast-paced environment.
Writers who already have a first draft of a pilot, but want the guidance of an experienced mentor to go back and dive deeper into their work.
Course enrollment is capped at 36 participants per session, with a participant to advisor ratio of no more than nine to one. To apply, you must have completed Sundance Co//ab's TV Writing: Core Elements OR have a completed beat sheet or outline for your pilot.
COURSE DETAILS
The course will be held live in our virtual classroom. All sessions are recorded for registered participants who are unable to attend live.

Further course details are forthcoming.
TO APPLY
Click the yellow "Apply Now" button on the top right of the page.