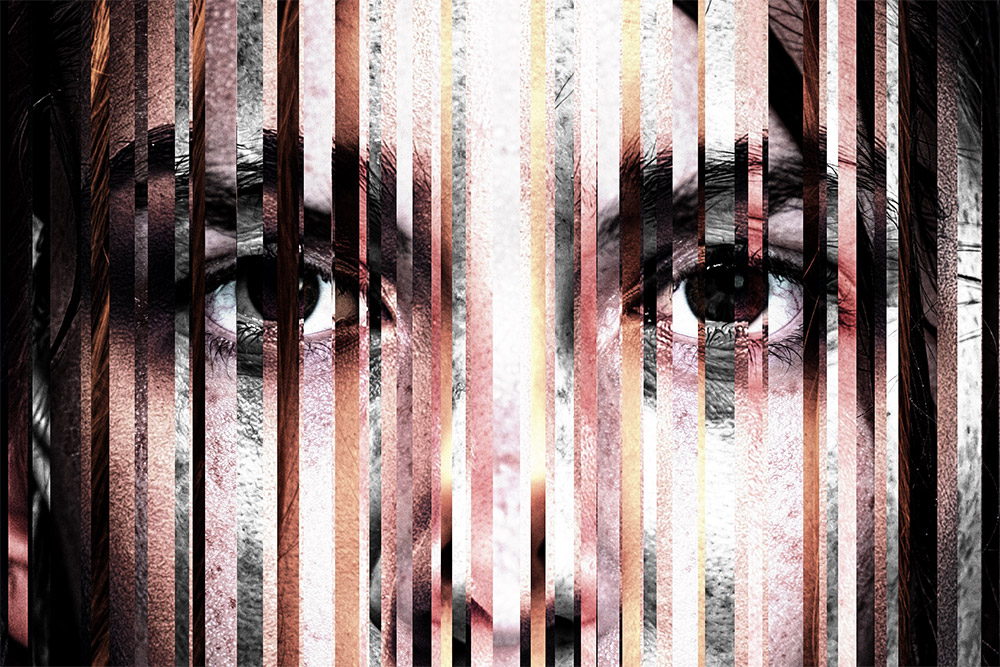 About this submission
A party girl suffers a psychotic break after a night of drugs, alcohol and debauchery. years later she attempts to piece her life back together, only to have a gruesome suicide threaten her psyche. Together with her new coworker, she must work to regain control of her mind, and her life.
Creator
I'm a recovering graphic artist and web designer who wants to transition to writing screenwriting and works of fiction.