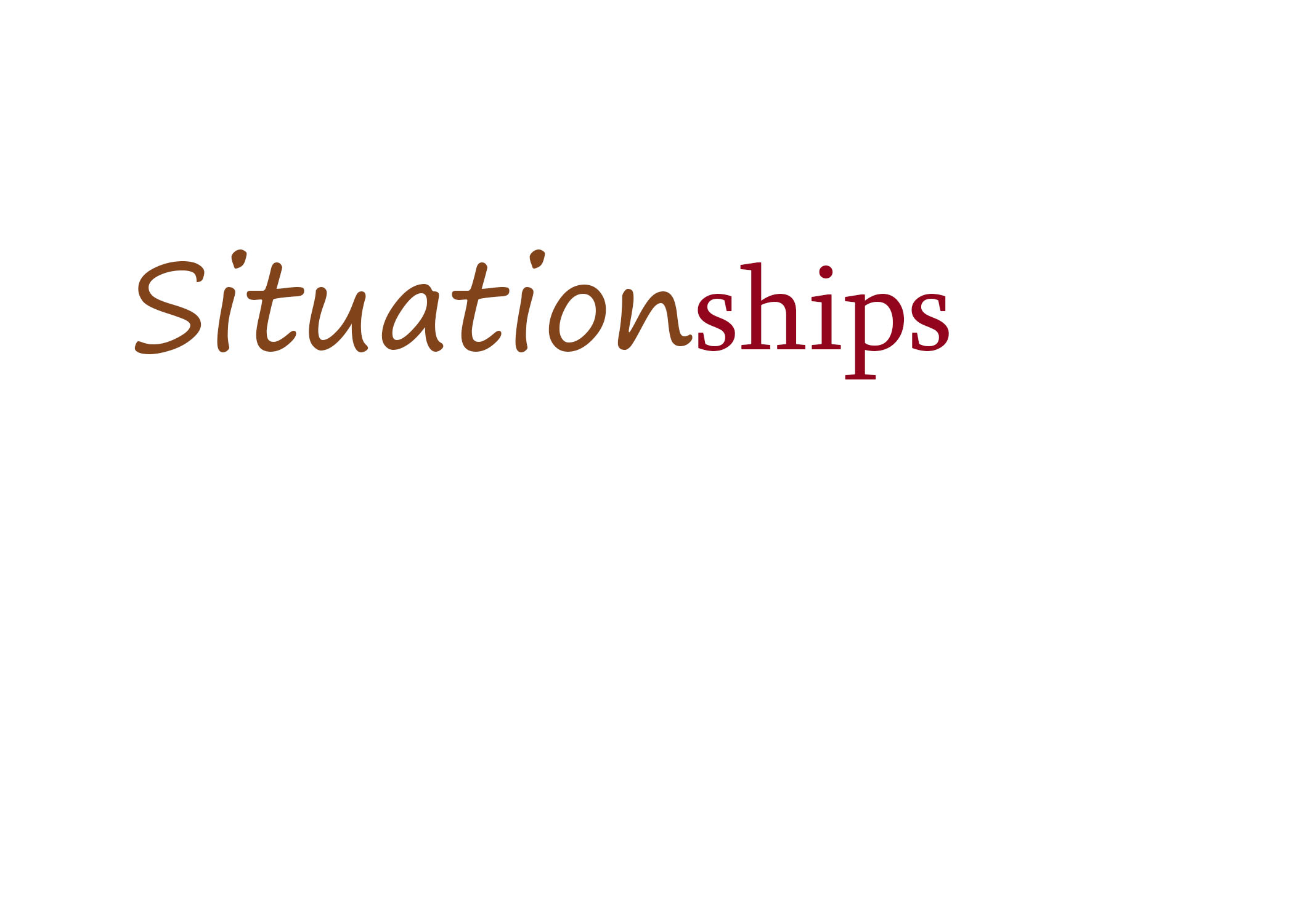 About this submission
These three episodes are the first of a series of 9. The series itself centers around 3 young women in their mid 20's who are turning the corner and hitting growing pains on livelihood, relationships and self.
The format is for a web series meaning, there isn't one? It's written more like a short film I suppose.
My partners and I started this back in 2015/2016 but life got in the way. We've recently come back and started hitting it again with full force. These scripts haven't been updated since then, but I'd like to get feedback on them regardless. What you enjoyed, would you watch it, and any other questions or comments you may have.
Creator
New York, NY, USA
I'm an actress and writer. I'm just starting out. Just finished my first of two years at Stella Adler Evening Conservatory. I've been writing for a few years, but I've been taking it seriously over the last two. Acting and writing are two things I'd do even if I knew nothing would come of it. I love them, they allow me to breath and reach for more. I'm looking forward to meeting other talented individuals and sharing work with them
more...