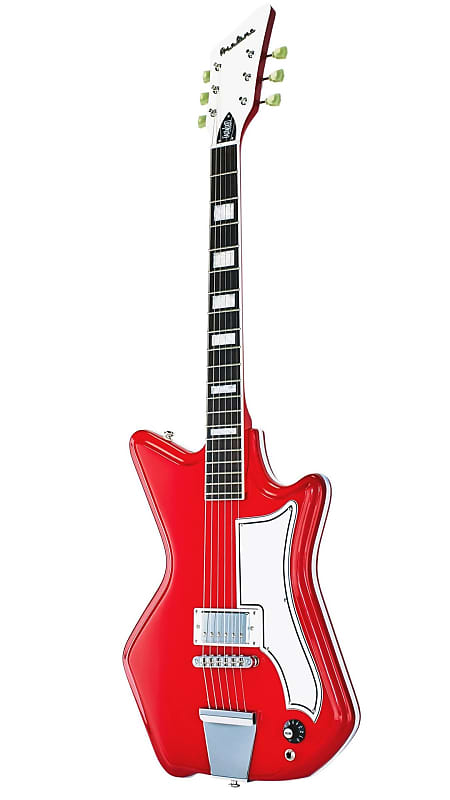 About this submission
Settling Sounds is a moving romantic comedy about Shelly, a disenchanted 35 year old single engineer/amateur cover band guitarist, who decides to settle for someone despite her yearning for true romantic love.
I'd like to get feedback on what works and what doesn't, are the characters engaging, do the plot points work, does the theme come through? This is my third(ish) draft and I'm wondering what to focus on for a rewrite.
Thanks for reading!
Creator
Novato, CA, USA
Aspiring filmmaker and screenwriter. I worked as an engineer and product manager in tech until a midlife crisis last year when I quit to pursue my passion in filmmaking. Over the years, I've taken many screenwriting classes and a one year film school intensive which resulted in several short films. I'm currently working on a rom com/dramedy and hoping to write a horror film next.