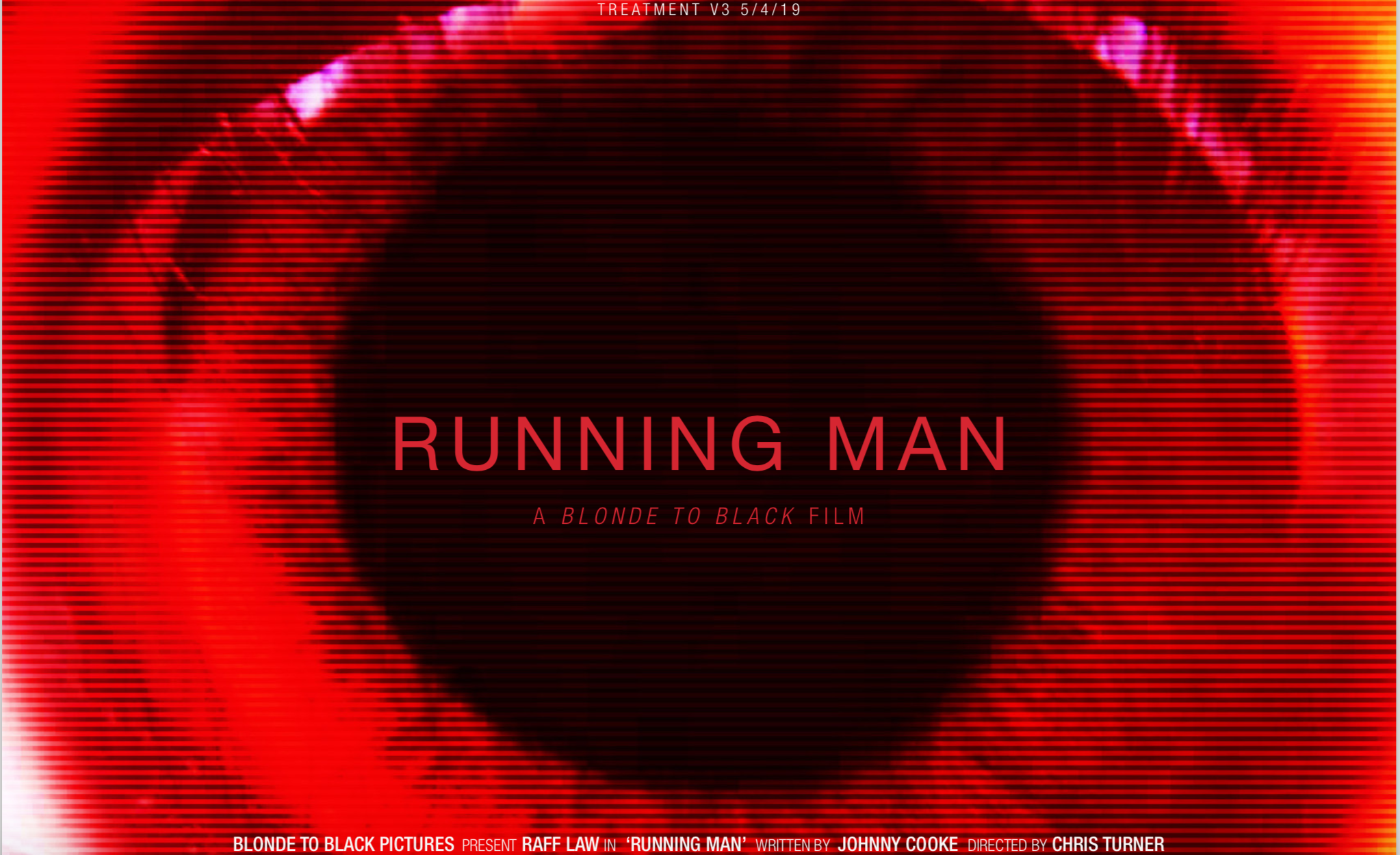 About this submission
Running Man is a dark yet comedic short film set in the South East of England in 1991 – the heyday of illegal raves.
In an attempt to escape the ghosts of his past, guilt-ridden Fred Love convinces his mates to do a clinical drugs trial for cash. But the trial drug reacts disastrously with the chemicals already flowing through Fred's veins from the previous evening's rave, and events take a violent turn as he is forced to come face to face with everything he's been running from.
Creator
London, UK
I'm a Musician/Singer/Songwriter with a few minor hits behind me / Advertising Creative and budding screenwriter with a bunch of projects on the go. My first short film has funding and will be feature on Gunpowder&Sky.com, once we've made it. Due to film early May.