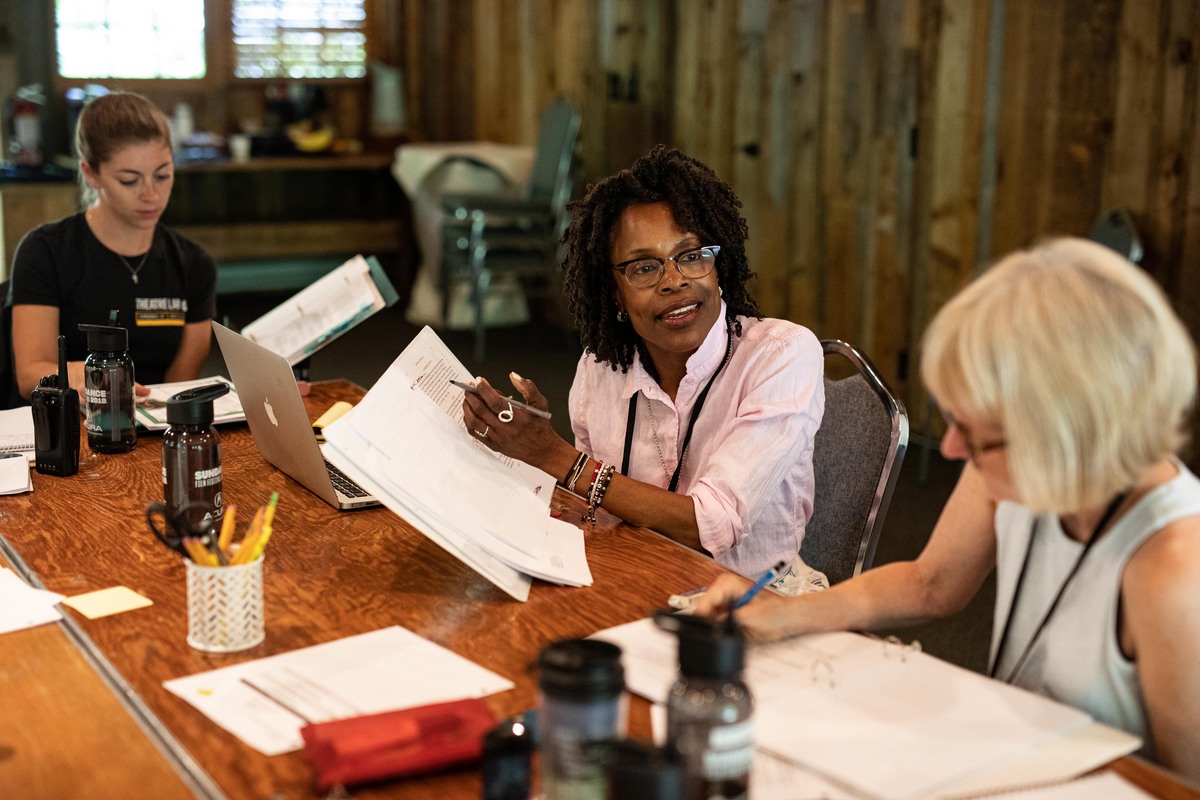 A good story takes time to unfold and emerge, which can be exciting and intimidating. And there is always the question if it is good enough. Even before you begin a screenplay, you need a compelling idea and a sense of how to keep your audience engaged by creating conflict and tension within your story. Join David Schwab, an NYC-based screenwriter and an adjunct professor of screenwriting at the Graduate Film School at Columbia University, in a live, three-hour, online Master Class where he'll help screenwriters learn the essential process of finding compelling, resonant stories to tell. He'll identify strategies to find your dramatic problem and themes and methods for engaging the audience. Guest filmmakers will share how they find their ideas and reflect on the importance of finding stories to which you have a strong, authentic connection.
Topics covered include:
The essential elements that a story/film should have
Identifying the dramatic problem
Building tension and conflict
Developing compelling characters with wants and an essential emotional need
Sources of inspiration for other filmmakers
Guest speakers: TBD
All Sundance Co//ab Master Classes are recorded and will be available for all registrants after the live event. Please allow up to 24 hours after the live event for the recording to be posted.

If you have a disability and require accommodation in order to fully participate in this event, please complete this form, contact us at (435) 776-7900 or email us at accessibility@sundance.org to discuss your specific needs. Every effort will be made to accommodate advance requests; requests made within 5 days of the event may not be guaranteed.
Instructor
David Schwab, is a screenwriter based in New York City. Since 2014, Mr. Schwab has been an adjunct professor of screen writing at the Graduate Film school at Columbia University. He has also taught at the French film program, La Femis.
more...