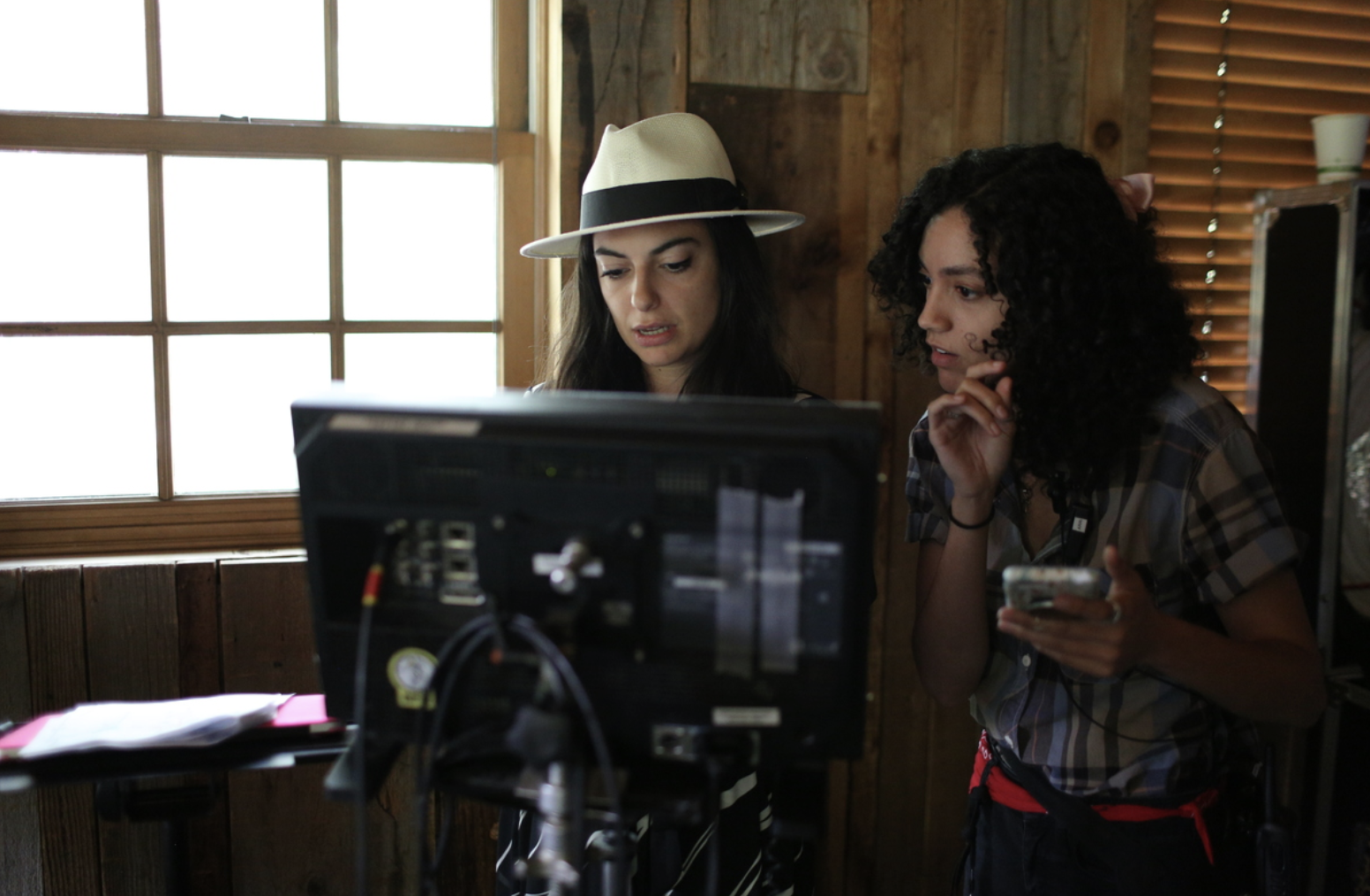 A short film can be a calling card for a feature and is also a great opportunity to learn the process by doing! Going from a short to a feature presents many new creative and tactical issues. Learn how to take on the challenge in this live, three-hour online master class with the award-winning writer/director/actor Jim Cummings, who successfully transitioned his short, Thunder Road, into a feature film. Jim will cover the creative challenges of writing a feature script adapted from a short; financing, including the use of crowd-funding or crowd-equity platforms; production and post-production, including scheduling and budgeting; self-distribution versus classic distribution; and how to make the most out of digital advertising.
Resources:
Instructor
Los Angeles, CA, USA
Jim Cummings is a writer/director/producer/actor whose work is funny and heart-breaking. He made Filmmaker Magazine's 25 New Faces of Independent Film in 2012. His feature film THUNDER ROAD won the Grand Jury Prize at SXSW in 2018. The short film THUNDER ROAD won the Grand Jury Prize at the Sundance Film Festival in 2016.
more...