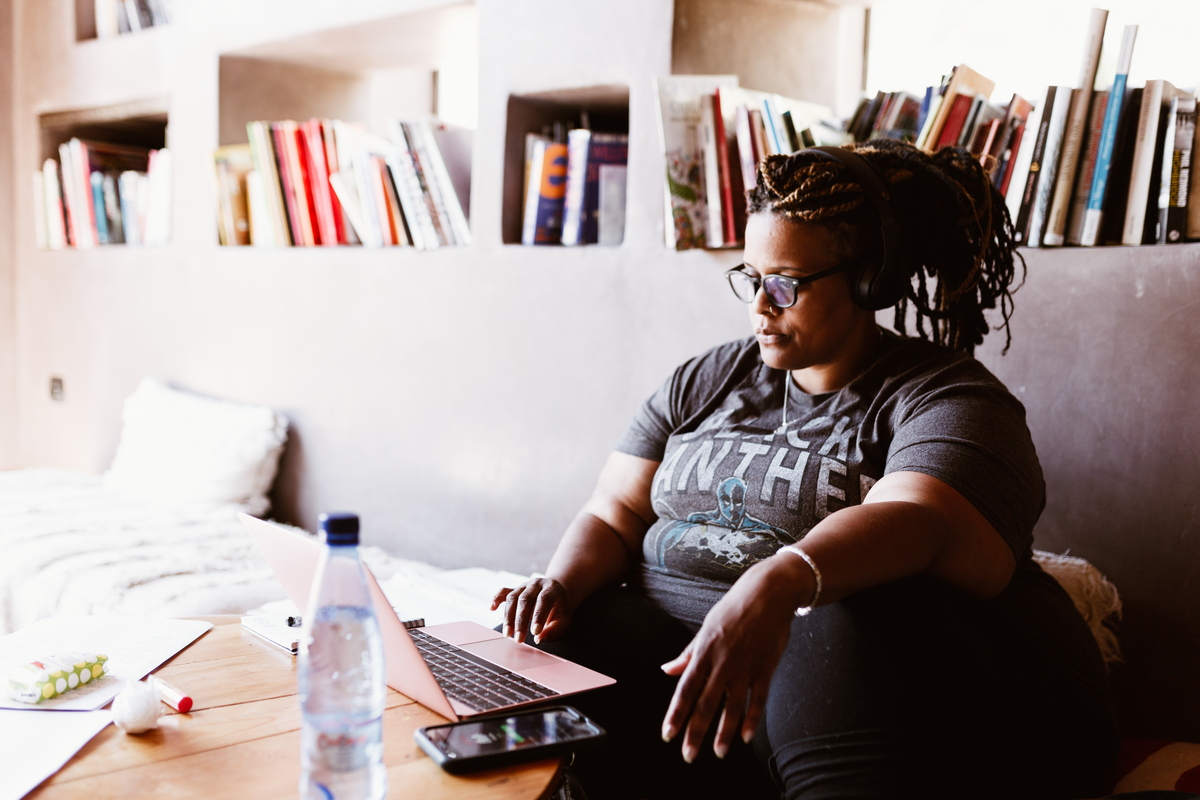 Showrunner and Executive Producer Glen Mazzara (The Walking Dead, The Shield) leads a three-hour, live, online television writing master class. Glen discusses in depth what skills are necessary to succeed as a staff writer and beyond.
Topics presented include:
Character
Scene design
Voice
Breaking a story
Interviewing with a showrunner
What type of material you should be writing
Resources:
Instructor
Glen Mazzara is a television writer/creator/showrunner who is currently developing Stephen King's "Dark Tower" novels as a series for a streaming network. He was Executive Producer and Showrunner for AMC's record-breaking series, "The Walking Dead", which earned him two Saturn awards and was listed as one of AFI's Top Ten TV Programs of 2012.
more...