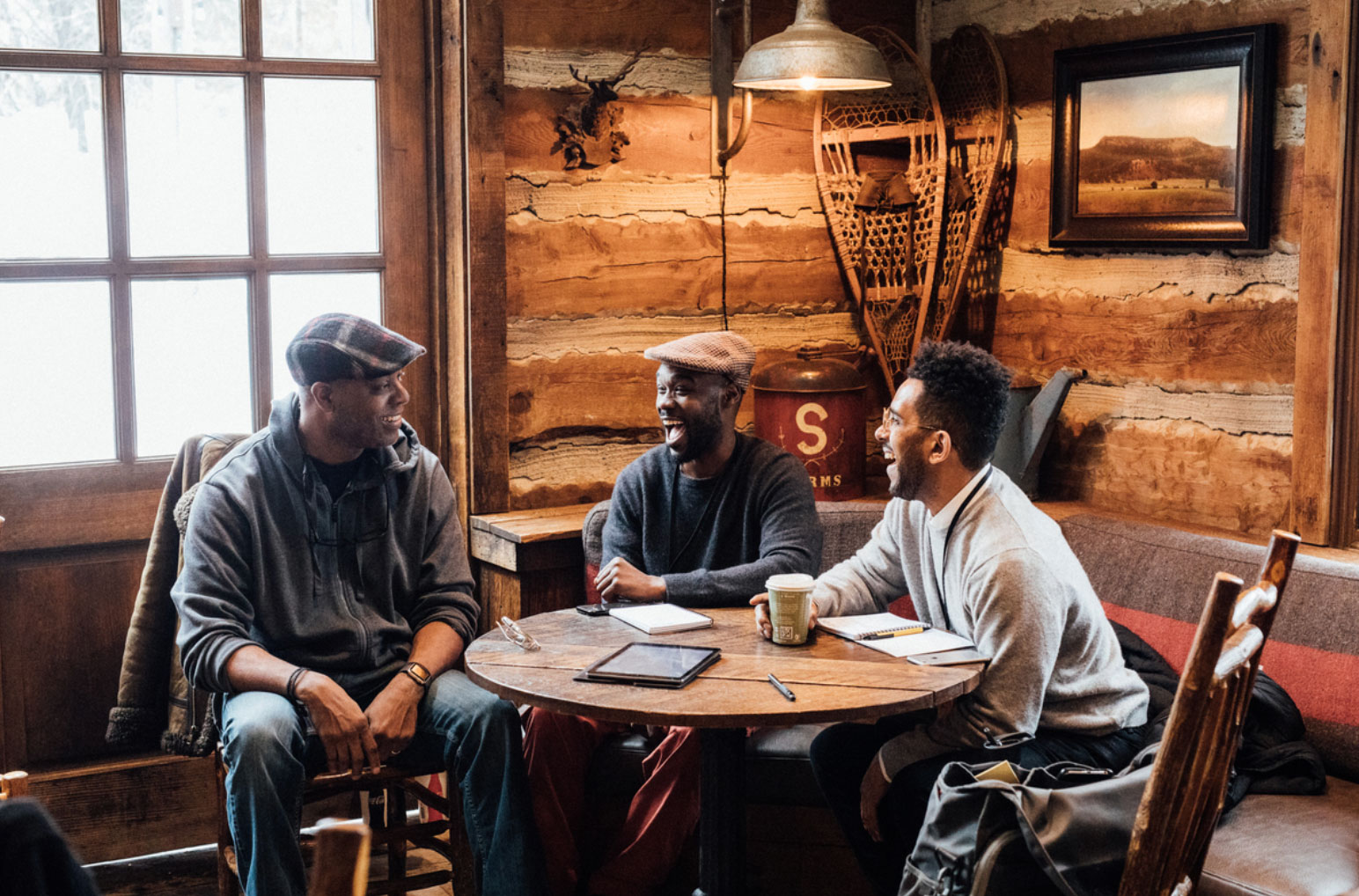 Webseries are a powerful medium that allow creators to gain the experience and exposure that can jumpstart their careers into television and film. Learn the steps for crafting a webseries—from concept through distribution—with a successful writing/producing/directing team who took their webseries from short-form digital series to long-form Netflix television series in this live, three-hour Master Class.
Resources:
RECOMMENDED RESOURCES FROM LINDA YVETTE CHÁVEZ AND MARVIN LEMUS
Co-Instructor
Marvin Lemus is an award-winning screenwriter, director, and producer with a passion for telling unapologetic stories. Lemus' eclectic body of work ranges between the film festival circuit and the digital world. Most recently, Lemus co-created and directed GENTEFIED, a bilingual digital series executive produced by America Ferrera and Macro (FENCES, MUDBOUND). GENTEFIED premiered at the 2017 Sundance Film Festival and is now in production as a half-hour dramatic-comedy for NETFLIX.
more...
Co-Instructor
Linda Yvette Chávez is an award-winning Xicana screenwriter, producer, and director. She co-created Netflix's much-anticipated series GENTEFIED with Marvin Lemus. What started as a digital series that premiered at the 2017 Sundance Film Festival, grew into a TV series at the center of a six-network bidding war that found its home with the good people of Netflix.
more...