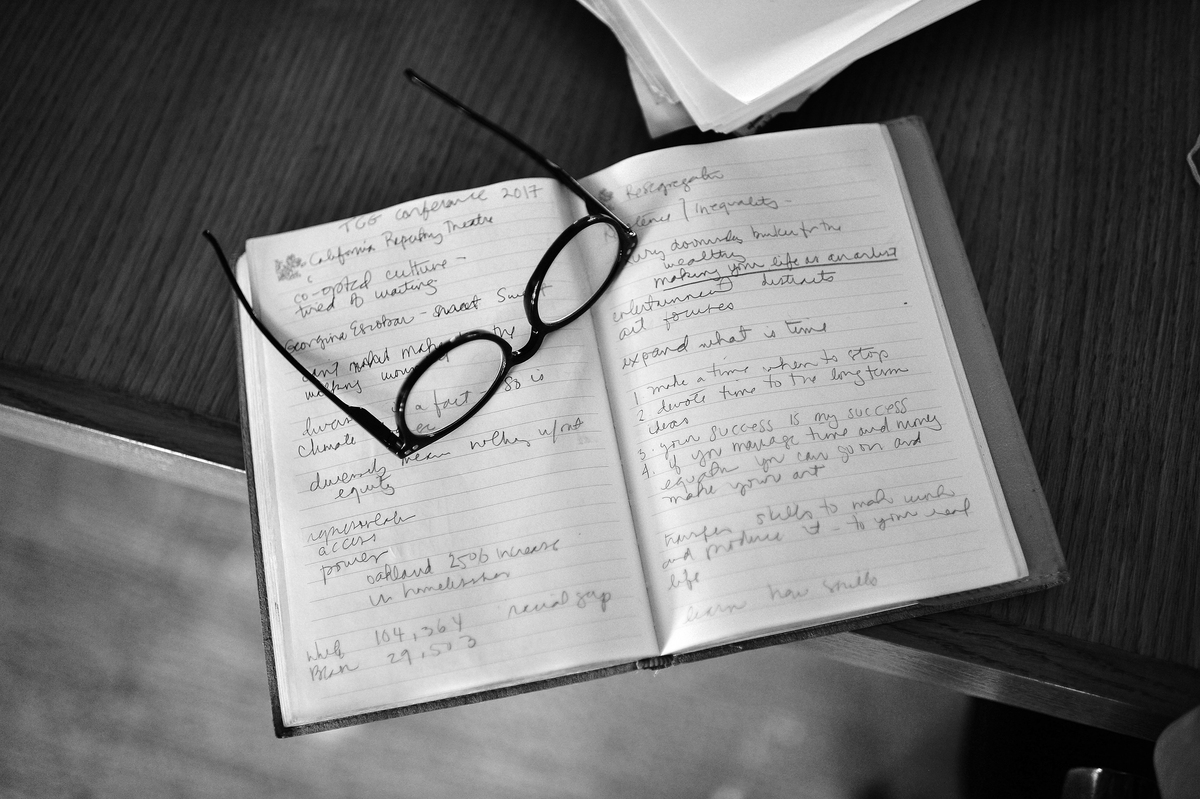 The entertainment industry adage goes that comedy is the hardest genre to write. This three-hour, live, online master class with a celebrated comedy writer will reveal the creative process of crafting feature scripts that engage audiences with humor and pathos. The class will focus on how to develop compelling characters, a strong story at the core of your screenplay and how to create successful comedic setups and payoffs.
Topics presented will include:
Embracing your comedic voice
Developing compelling characters and story
Writing comedic dialogue and action
Creating successful setups and payoffs
Testing your material with audiences
Finding collaborators
Resources:
Instructor
Just out of film school, Victoria Strouse began her career with two major script sales - the second of which - JUST LIKE A WOMAN, sold in a bidding war to Newline Cinema.
more...