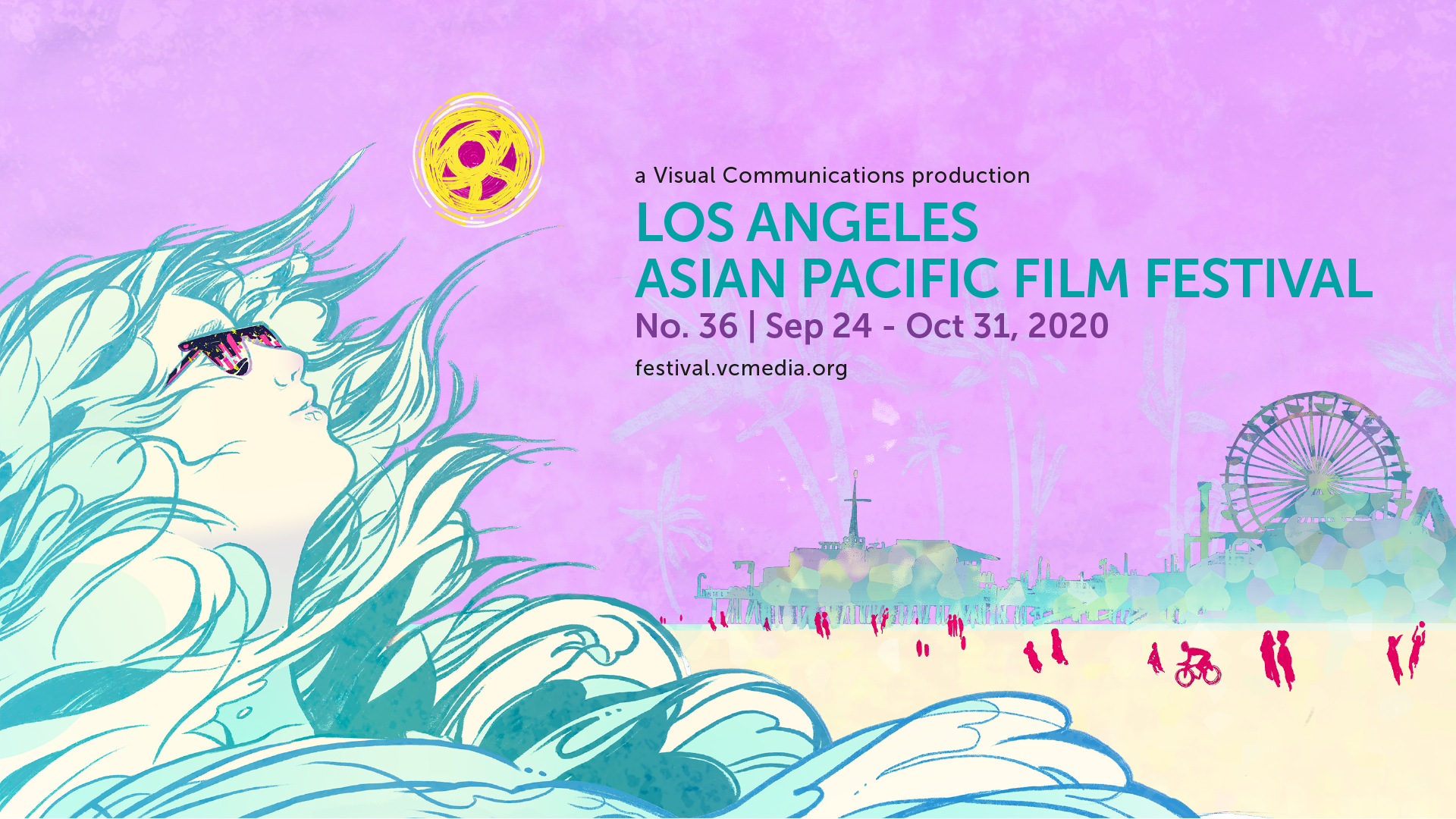 Visual Communications celebrates it's 50th anniversary with it's 36th annual Los Angeles Asian Pacific Film Festival. In their continued work to create spaces for expression, engagement, and empowerment, they proudly present a lineup that centers the conversations that are most critical and compelling at this time.
The online Festival showcases the long awaited world and local premieres of I'LL MEET YOU THERE (dir. Iram Parveen Bilal), ONE MEAL (dir. Yuechen Hao), ACCEPT THE CALL (dir. Eunice Lau), THE GIRL WHO LEFT HOME (dir. Mallorie Ortega), FINDING YINGYING (dir. Jiayan "Jenny" Shi), and THE CELINE ARCHIVE (dir. Celine Parreñas Shimizu), as well as a dynamic collection of narrative and documentary features and short film programs.
This event requires a ticket package or festival pass. To get tickets or a pass and see the full festival lineup, click the Learn More button above.