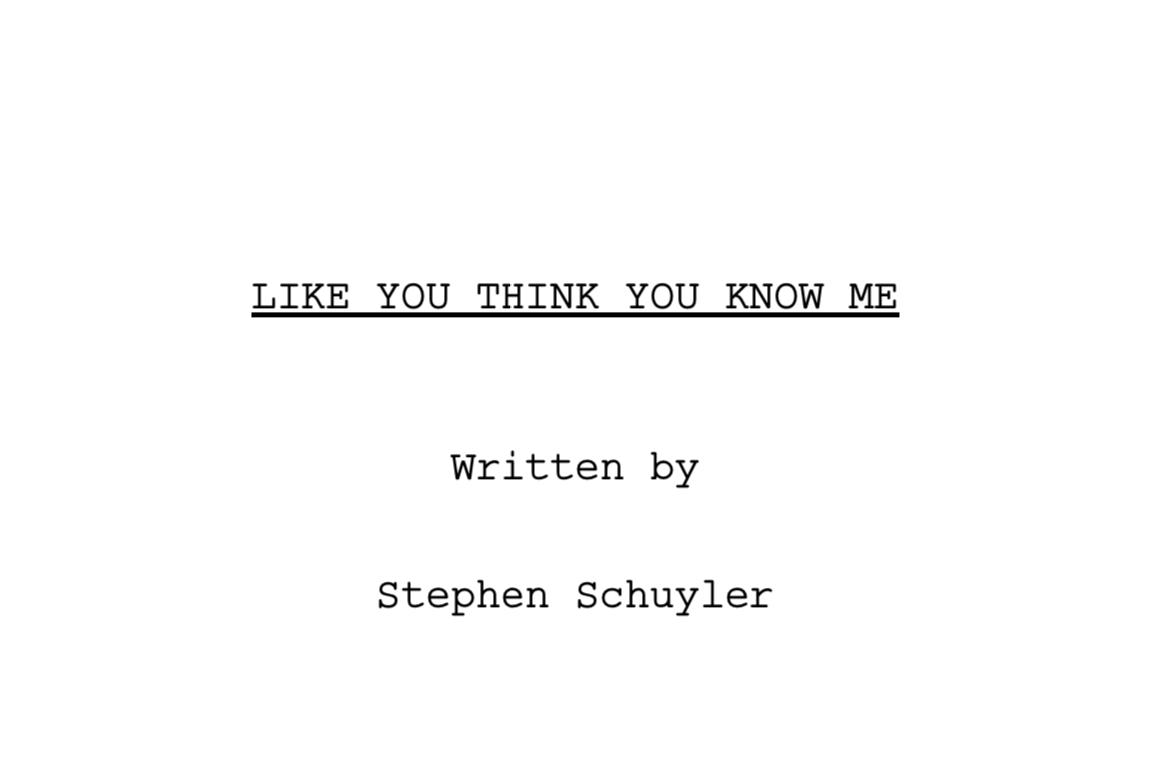 About this submission
There's a lot that I could say about this piece, about growing up in Baltimore city and the influence that time has had on my fiction. But I'm more interested in hearing everyone's first impressions. What's working? What's not? The feedback I received on the last short script that I posted here was so wonderful and detailed that I don't want to guide your read too much.
As far as production is concerned, this will (with another revision or two) begin the hunt for fundraising and grants in the coming weeks. Hopefully, going into production around late Spring/early Summer of 2020. I am a bit concerned about the length. So any repetitive beats, slow moments, or general lags in story would be very much appreciated.
There I go asking for specifics when I just said I wouldn't do that.
Thanks in advance for all your help!
Creator
Baltimore, MD, USA
My wife and I are semi-nomadic filmmakers and photographers mostly based out of Baltimore City.