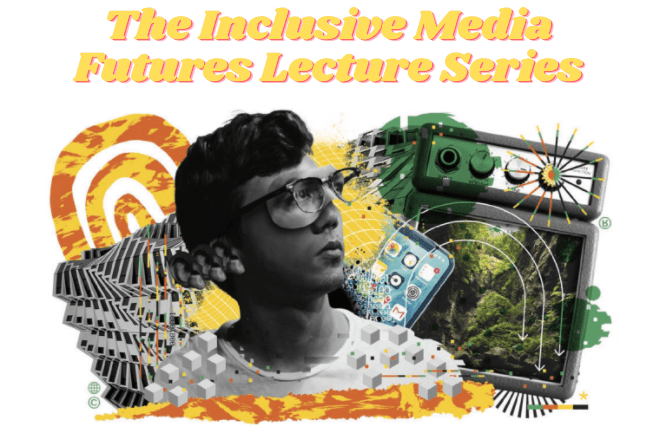 Join Sundance New Frontier Lab advisor Amelia Winger-Bearskin for a lecture on ethics and AI, as part of a weekly fall lecture series put together by the Guild of Future Architects in collatoration with Georgia State University's Creative Media Industries Institute (CMII).
Based on the research and book Making a New Reality by Kamal Sinclair and Jessica Clark, this series will discuss inclusive creative ecosystems, economies, and media futures, including topics such as creative labor, cultural artifacts, intellectual property, blockchain, access to technology, UBI, Afrofuturism, risk and entrepreneurship, and the circular economy.
The series is free to the public and will run every Thursday at 1:00 PM PT via Zoom starting September 3rd until December 3rd.
For more information about the series and how to join each week, click on the Learn More button above.