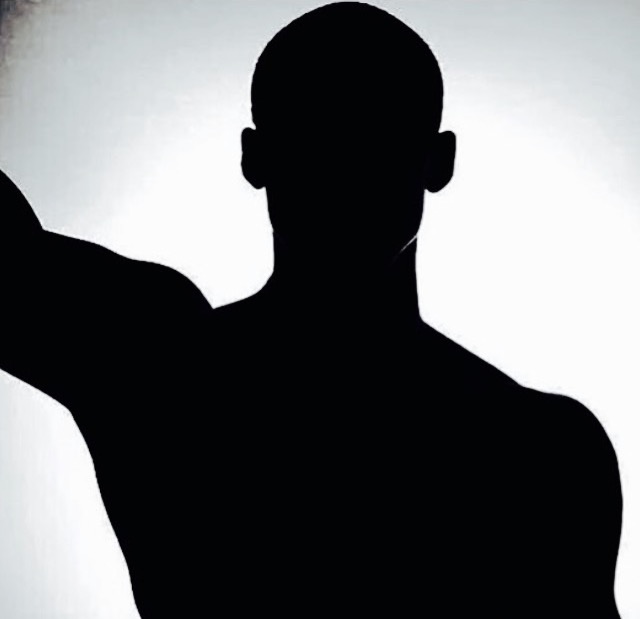 About this submission
A temporary job opportunity turns into a tragedy when a newly graduate young lawyer becomes involved with his prejudiced boss.
Creator
Los Angeles, CA, USA
Two years ago, I quit my job as an Investment Banker on Wall Street and moved to Los Angeles to pursue my passion as a screenwriter. Two years later, after having produced a few shorts and worked on different movies and TV shows, I'm now working on my first independent feature film. My work has been recognized by the Austin Film Festival, International Independent Film Awards, Big Break, The Script Lab and many other prestigious industry professionals. My stories vary from drama to comedy but never from injustice and inequality.