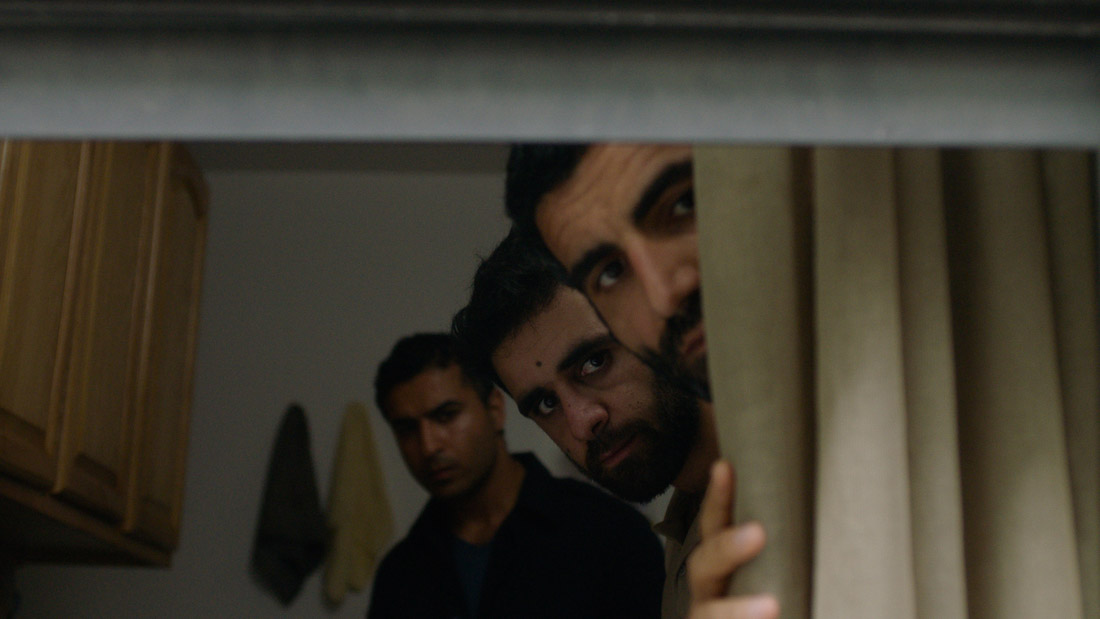 Green, an undocumented Turkish pedicab driver, unwittingly draws police attention, endangering his brother, his community, and himself.
Film details on Sundance.org.
Suzanne Andrews Correa

Screenwriter, Director
Suzanne Andrews Correa is a Mexican American screenwriter and director. A recent graduate of the Film Program at Columbia University (MFA), she has worked in the industry for almost a decade as a member of IATSE.
more...