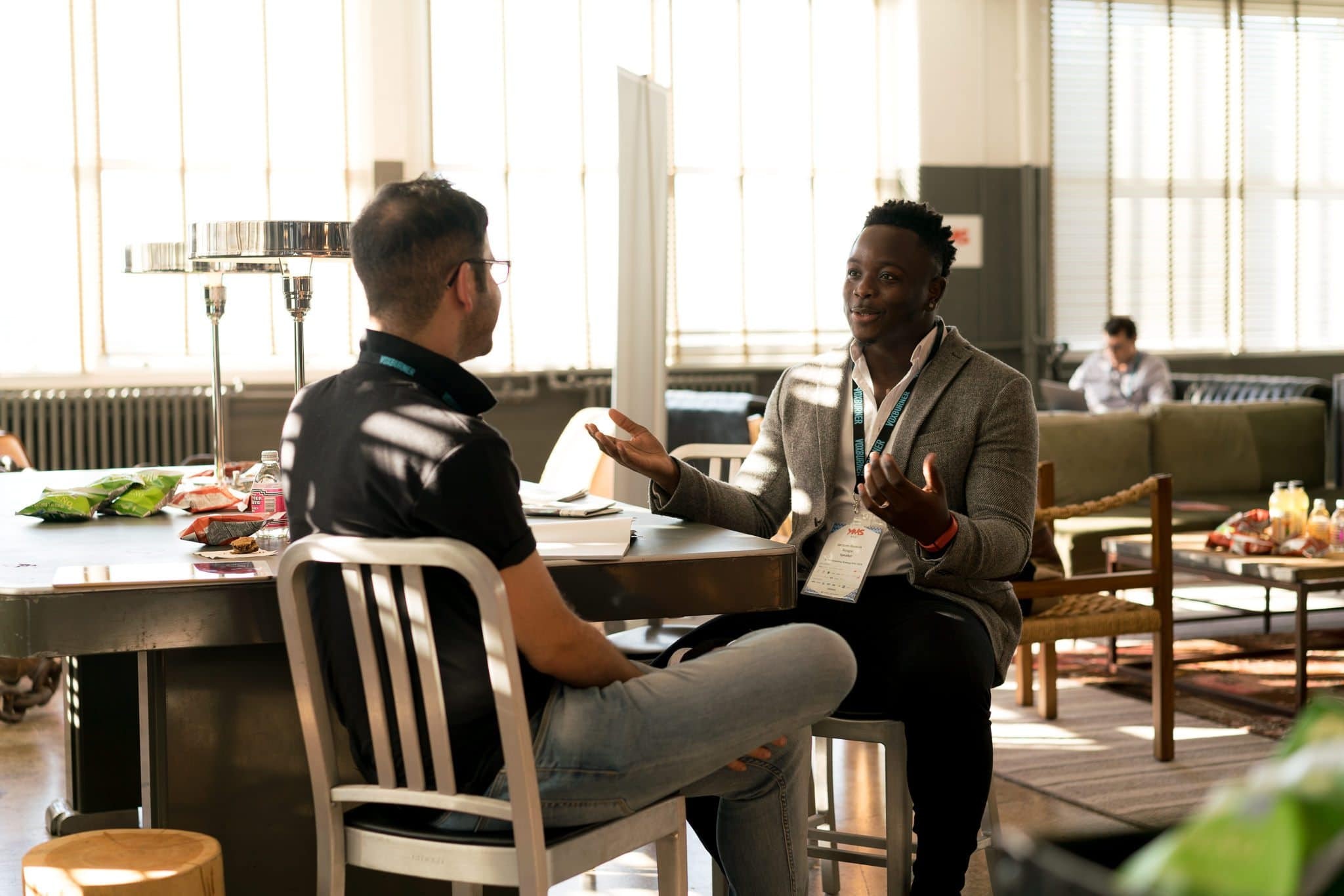 Challenge is closed
Winner
Logline: Based on true events, One of US follows a Caucasian mothers first encounter with police brutality happening to her Black son...over the phone.
Genre: Thriller/Suspense
Synopsis: After learning that her son Perry stole the car to go to a party, Teresa scolds him over the phone for his foolish behavior. Moments later Perry is pulled over for speeding. Understanding that a traffic stop for her son is a serious situation, Teresa gives her son an instruction that she believes is wise only to see it backfire into a tirade of aggression and fear. Even with her husband Gabe intervening, Teresa is forced to endure hearing her offspring being harmed and helpless.
I was inspired not only from this true event that I learned about reading an article on police brutality, but I am faced with my mothers consistent fear of my safety. In her justified paranoia, teaching me how to act and speak around Police officers was her highest priority. My goal writing and directing this project was to showcase that motherly fear and suspense in a cinematic way.

Vimeo link in case video player lags: https://vimeo.com/325355687
First impressions can make or break an opportunity. Craft a true or imagined story about an important meeting gone bad. Set a scene with high stakes, establish the characters, select a protagonist with a clear want, and create a turn in the scene where the character must respond to a worst case scenario. Tell this story in any genre (comedy, drama, horror, sci-fi, thriller) and in any medium (scripts, video, audio/podcast).
SUBMISSION LIMITS
Scripts – 10 page limit; Video – 10 minute limit; Audio/podcast– 10 minute limit
CHALLENGE RULES
Our monthly challenges are open to everyone in the Sundance Co//ab community. One entry per person, per challenge. All submissions will be viewable to the community. Each person who participates will receive a completed feedback form on the work they submit by one of our Sundance judges. All submissions will be given equal consideration and the final winner will be determined by the consensus of the designated Sundance judges.
Only those submissions that meet the criteria outlined in the submission guidelines will be able to be selected as the winner.
PRIZE
The winner will receive a Sundance Co//ab subscription for one year, a one-on-one mentoring session with a Sundance Advisor, a free master class, and will be featured prominently on the site.
Submission Guidelines
One entry per person, per monthly challenge. The limits for monthly challenge submissions are the following: scripts – 10 page limit; video – 10 minute limit; audio/podcast– 10 minute limit;

Technical Details
Videos: Accepted video file formats: AVI , FLV, MOV, MP4 or MPEG-2. Note: If you choose to upload a .MOV file make sure that it is not using the Apple ProRes compression. We do not support reading Apple ProRes files or raw camera formats like ARRI and RED at this time.
Scripts: PDF format only, please
Other: If your file format fits outside of the video, pdf, audio file category, please contact us and we will see if we can accommodate it.
(Please do not use copyrighted material without permission as part of this monthly challenge.)