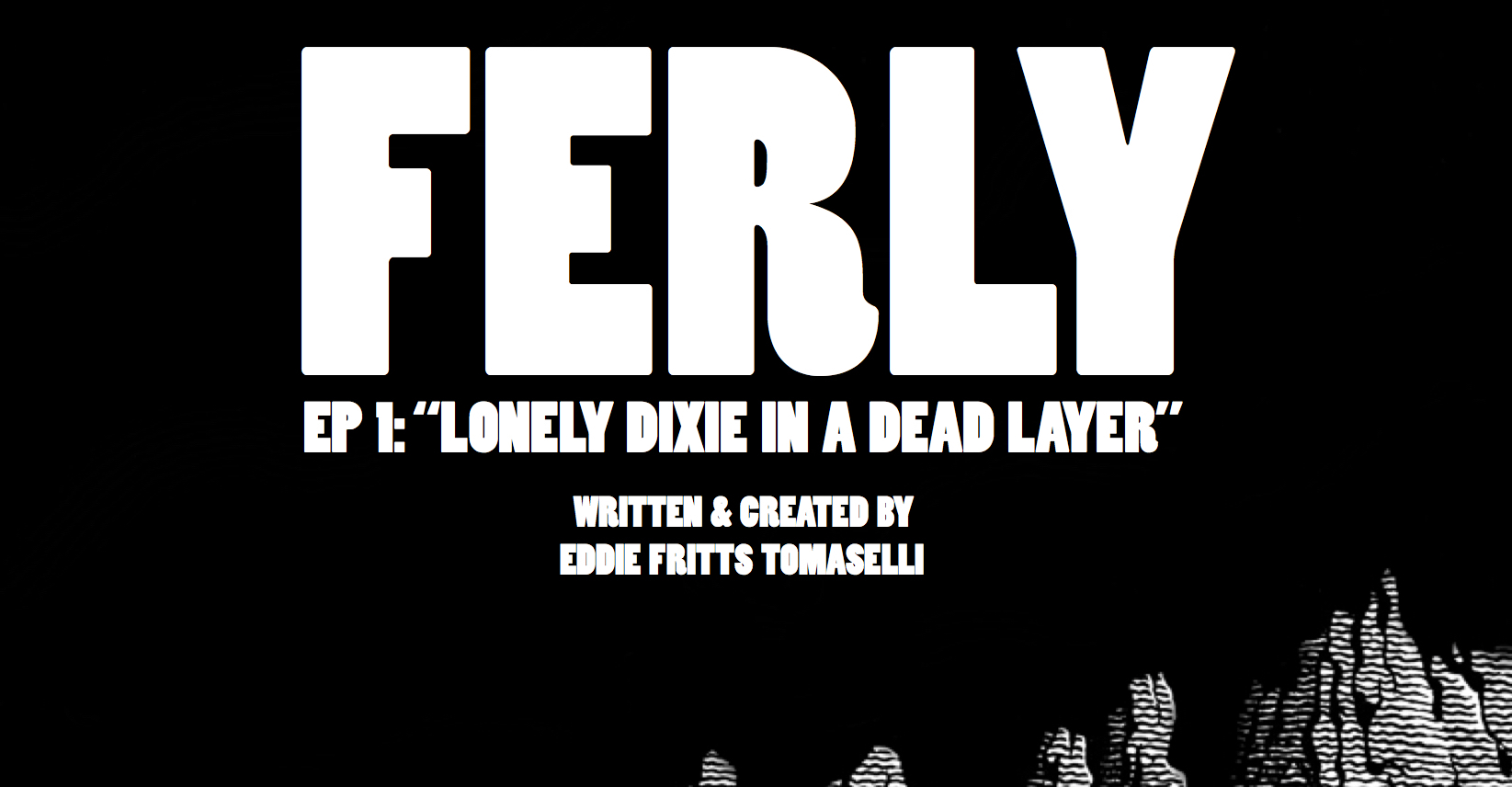 About this submission
"Ferly" is set in a future, climate-changed Montana. It follows Dixie, an irritable, mid-twenties maintenance worker, who slips in and out of the Dead Layer—a metaphysical realm full of the living, the dead, and misunderstood, homicidal preteens.
Creator
Portland, OR, USA
I'm originally from balmy Buffalo, NY, and I subsequently moved to LA for film school. Since graduation (2016), I've been working on an animated pilot, and lots of short fiction. At present, I live in Oregon, and help high schoolers' with their college essays.