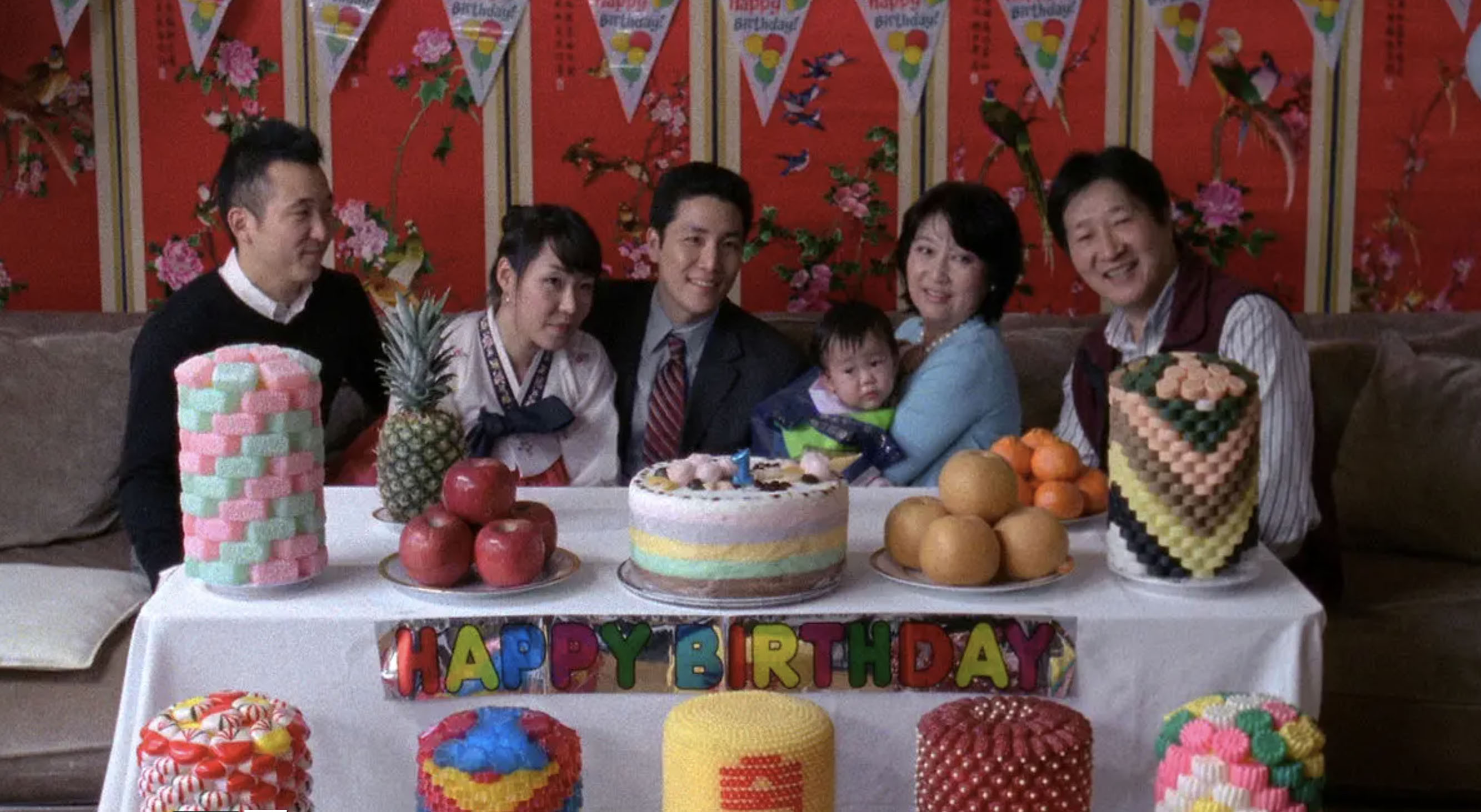 A gay Korean American man yearns for a family life that is just out of reach.
Filmmaker/Writer/Director
Los Angeles, CA, USA
Andrew Ahn is a queer Korean-American filmmaker born and raised in Los Angeles. His feature DRIVEWAYS premiered at the 2019 Berlinale and is distributed by FilmRise. The film was nominated for two Independent Spirit Awards. His first feature SPA NIGHT premiered at the 2016 Sundance Film Festival and is distributed by Strand Releasing. The film won the 2017 John Cassavetes Independent Spirit Award.
more...