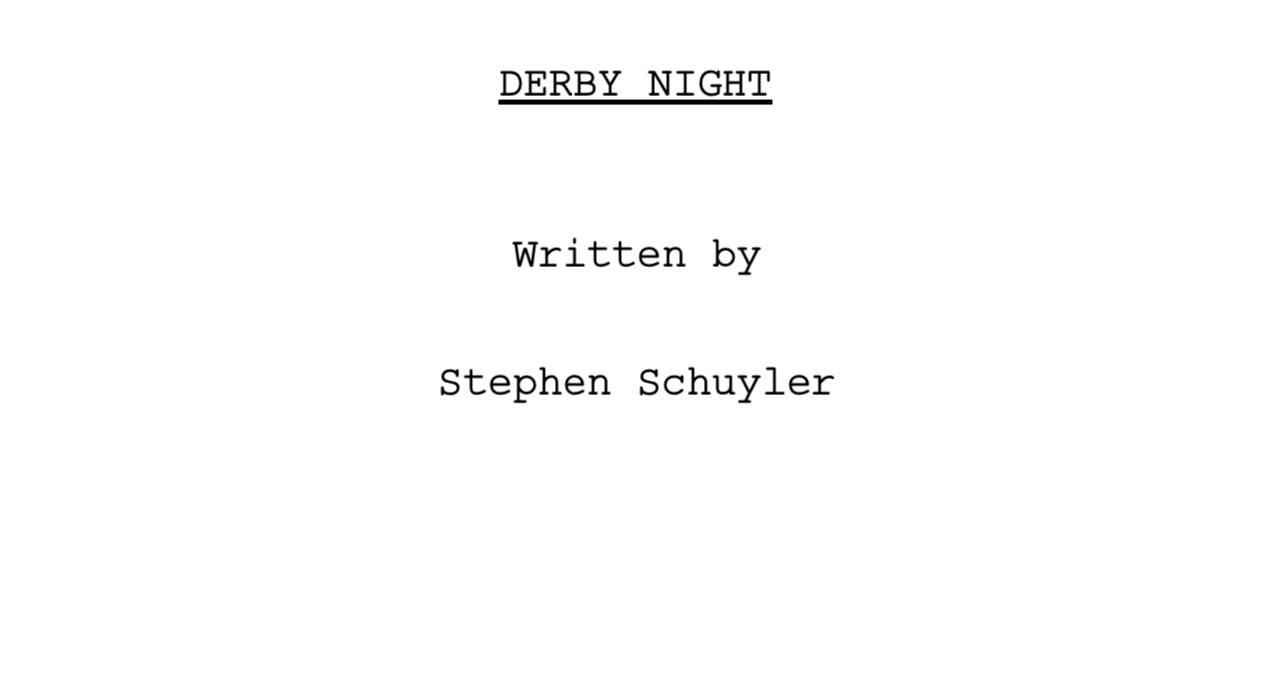 About this submission
This began as a challenge submission a few months back. But I've come back to it since, and would love to hear what anybody thinks. What's working? What's not? Does it manage to connect you to the emotion of the characters without feeling too on the nose? Where does it feel too writerly? Are the scenes long enough, too long? Does it build tension where it needs to? What are your thoughts about the end?
While I would love to see this short produced, I'm also thinking it might work well as a graphic novel and would love to hear opinions either way.
Creator
Baltimore, MD, USA
My wife and I are semi-nomadic filmmakers and photographers mostly based out of Baltimore City.