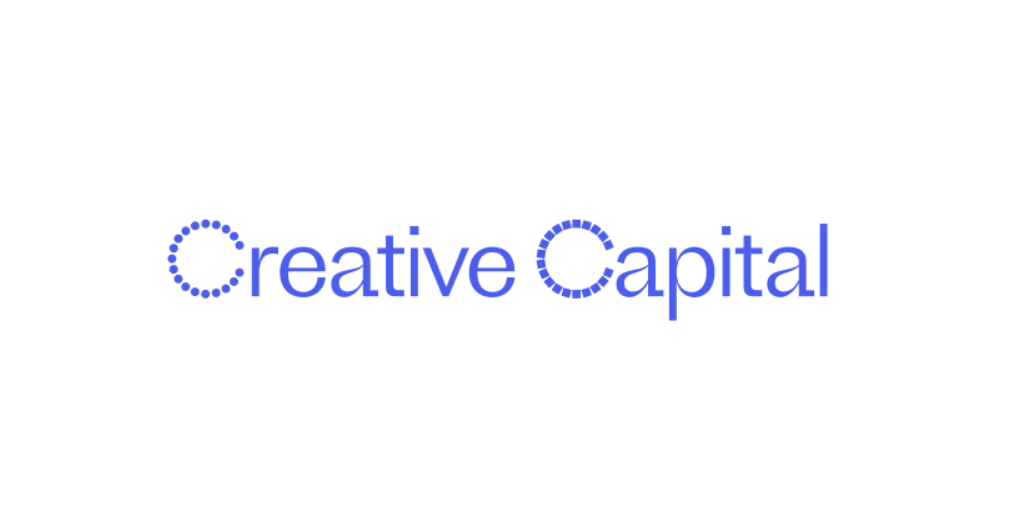 In partnership with The Center for Cultural Power, Creative Capital hosts an online workshop on the power of voice. Voice is the writer's fingerprint, a unique combination of inheritance, culture, language, experiences and identity. Voice also is the primary encounter between the writer and the reader/ listener. Often our voice is colonized by institutions and educations and gets lost in requirements, expectations, and decorum. The authentic voice of our characters, our speakers and ourselves are buried in a world of performance.
In this online workshop, this community of writers work to liberate our individual voices to truly speak/tell/present our stories/poems/pieces. This workshop is taught by and for BIPOC artist disruptors to strengthen their craft, practice and build power.
This event has $25 admission fee. For more information and to register, click the the Learn More button above.