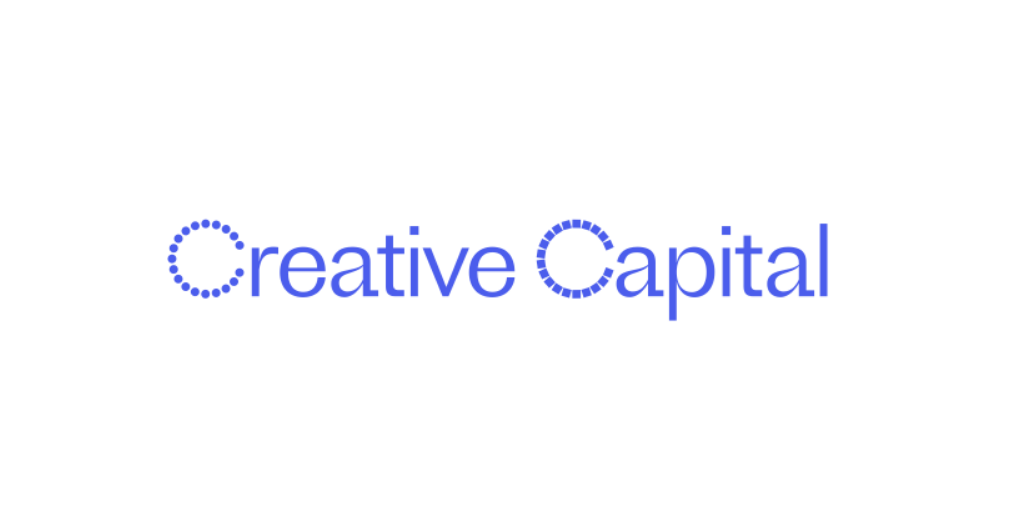 In partnership with The Center for Cultural Power, Creative Capital hosts an online workshop on ethical storytelling practices.
As artists step into their power to build and shape narratives that affect the lives of those around them, it is important to consider not just what stories are told, but how stories are told. Values-based, ethical storytelling practices center the process as much as the outcome. Progressive cultural work requires that artists employ storytelling practices that are grounded in respect, ethics, nuance, and anti-racism.
Led by creative strategist and documentary impact producer Sonya Childress, this workshop will take artists through a framework for values-based storytelling and share examples of how storytellers might put those values into practice. This workshop is taught by and for BIPOC artist disruptors to strengthen their craft, practice and build power.
This event has $25 admission fee. For more information and to register, click the the Learn More button above.