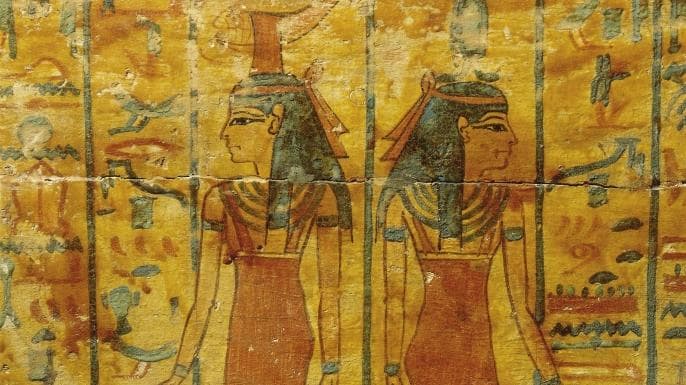 About this submission
When her corrupt pharaoh father dies, optimistic teen queen Cleopatra must battle her scheming sister and creepy kid brother before she can return Egypt to its former glory. Television Comedy.

Creator
London, UK
Born and raised in Canada, I moved to London, UK to attend LAMDA. I produced theatre for several years before starting to write for film and television. My first feature script was shortlisted for the Sundance 2019 Screenwriting Lab. I was recently shortlisted in the BAFTA Rocliffe 2019 TV Drama Competition. A short script submitted to the Sundance Co//ab January 2020 monthly challenge was runner-up. I'm happy to be getting a chance to write. Thanks for checking out my work.