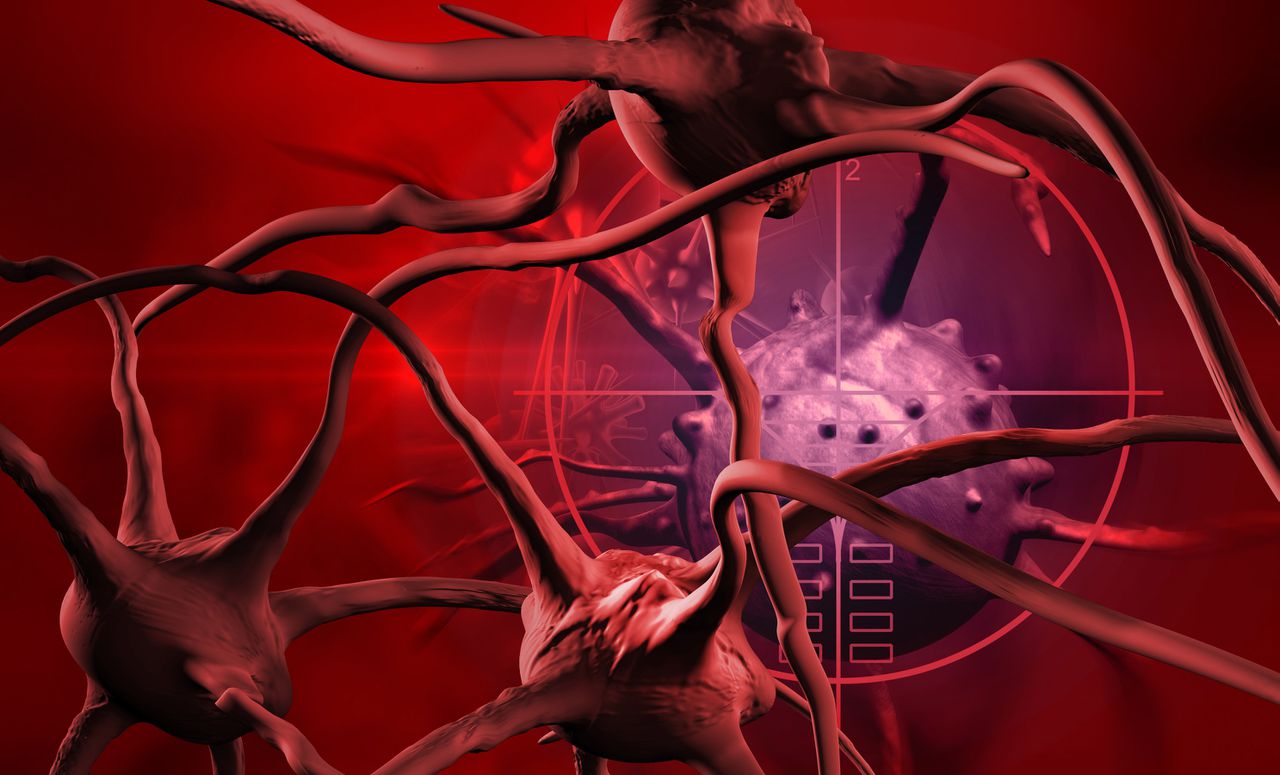 About this submission
A Muslim Police Officer has to investigate terrorist attacks
in a coastal city in India, while his Hindu wife battles cancer fearing that
their estranged radicalized son is behind the attacks.
Creator
New York, NY, USA
I studied writing, acting, and directing at HB Studios and NYU evening programs. I worked as a Director's Assistant on an Indo-US Co-Production starring Harvey Keitel. My script CARCIN was optioned by Harvey Keitel. My script INDORICA was optioned by a company in Montreal. My script HEAVEN ON EARTH was optioned in India. Currently, I am developing multiple projects and focused on taking my low budget indie film project FIFTH HEAD to production.
more...