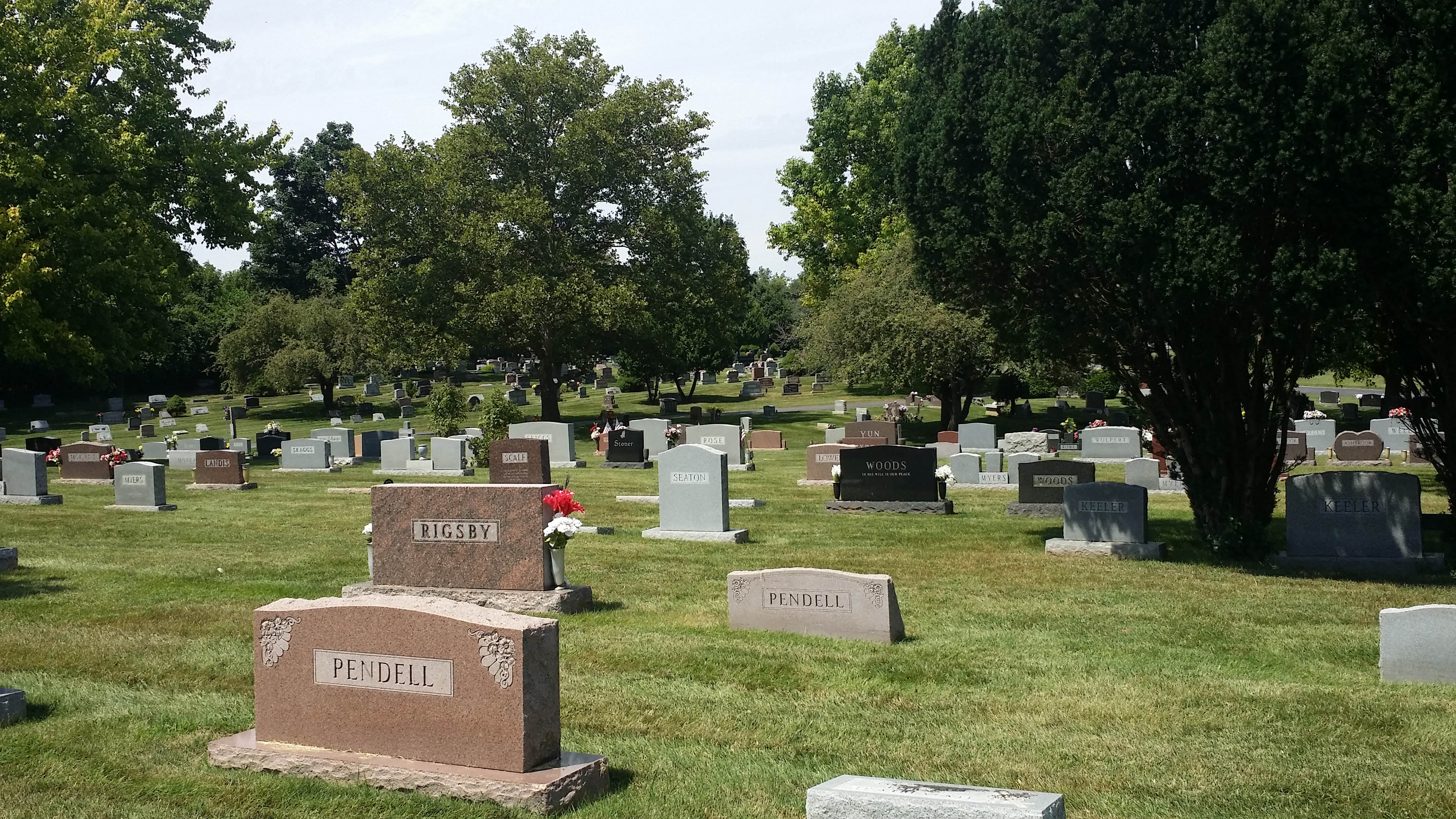 About this submission
And Then There Was One is a short drama. At the funeral of one of her best friends, a young woman looks back on their lives and the events that led to his death.
Several edits were made after reading feedback on a previous version posted here. I welcome any more feedback, as this is my first short screenplay! Thanks in advance.