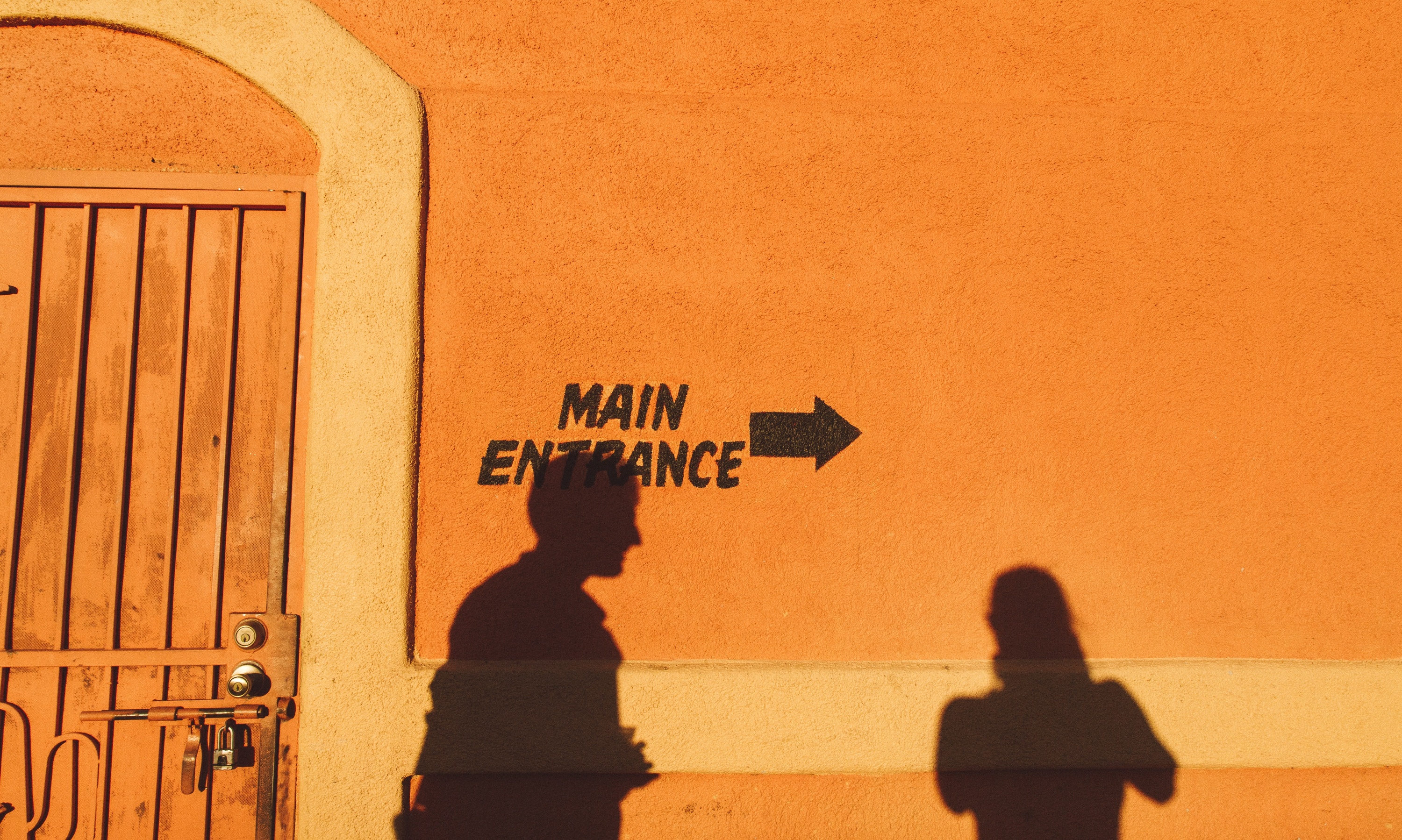 Challenge is closed
Winner
"Treasure Road" is based on the true story of one of the first times the US used violence to promote its economic interests abroad.
Logline: In Panama, a former Texas Ranger recruits a mercenary army to protect travelers to the California gold fields – and help build the first transcontinental railroad.
I'm an award-winning screenwriter who has worked with Amazon Studios and producers and directors on five continents. My resume, loglines, and samples are on my website at www.lauridonahue.com.

Create the moment when the audience is first introduced to the main character in a written scene or video. The entrance is an opportunity to reveal what makes the character unique and should show: what they want or aspire to, what they fear the most, or what inside them is a bigger obstacle than anything they externally face. You can craft this scene as fiction or nonfiction, and in any genre (comedy, horror, psychological thriller, drama). Eligible works may be no more than 10 pages or 8 minutes in length.
We're including several scenes from a range of films to watch that are fun examples of unforgettable entrances.
Writer/Director: Jane Champion
Selected by Sundance Advisor Erin Cressida Wilson
Director: Joseph Mankiewicz
Screenplay: Gore Vidal
Based on the play by Tennessee Williams
Selected by Sundance Advisor Doug Wright
Director: Stephen Frears
Writer: Stephen Knight
Selected by Sundance Advisor Tyger Williams
Director and Co-Writer: Robert Rossen
Co-Writer: Sidney Carroll,
Based on the novel by Walter S. Tevis
Selected by Sundance Advisor Howard Rodman
Writer/Director: Tom McCarthy
Selected by Sundance Advisor Susan Shilliday
SUBMISSION LIMITS
Your written work cannot exceed 10 pages and short films should be under 8 minutes.
Deadline to submit: August 30, 2019 at 12PM/Noon PT
CHALLENGE RULES
Our monthly challenges are open to everyone in the Sundance Co//ab community. One entry per person, per challenge. All submissions will be viewable to the community. All submissions will be given equal consideration and the final winner will be determined by the consensus of the designated Sundance judges.
Only those submissions that meet the criteria outlined in the submission guidelines can be selected as the winner.
The challenge closes on August 30 2019 at 12PM/Noon PT.
PRIZE
The winner will receive a Sundance Co//ab subscription for one year, a one-on-one mentoring session with a Sundance Advisor, a free master class of their choice, and will be featured prominently on the site.
Submission Guidelines
One entry per person, per monthly challenge. The limits for monthly challenge submissions are the following: scripts – 10 page limit; video – 8 minute limit; audio/podcast– 8 minute limit
Technical Details
Videos: Accepted video file formats: AVI , FLV, MOV, MP4 or MPEG-2. Note: If you choose to upload a .MOV file make sure that it is not using the Apple ProRes compression. We do not support reading Apple ProRes files or raw camera formats like ARRI and RED at this time.
Scripts: PDF format only, please
Other: If your file format fits outside of the video, pdf, audio file category, please contact us and we will see if we can accommodate it.
(Please do not use copyrighted material without permission as part of this monthly challenge.)