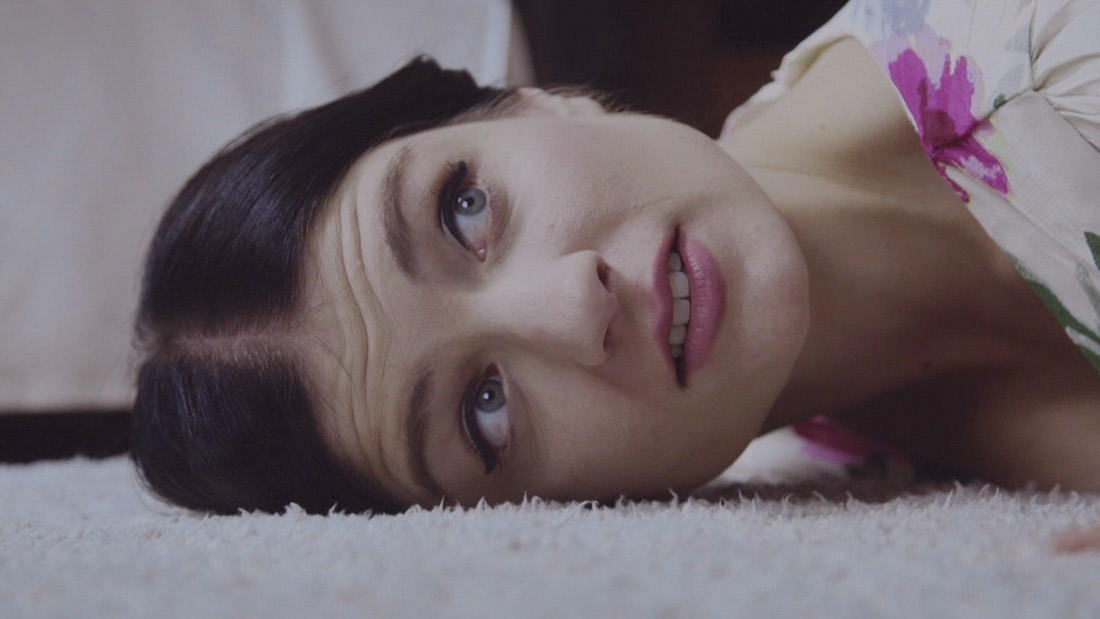 This comedy about isolation and loneliness follows a young woman who is adrift and seeking intimacy in the most unlikely places.
YEAR 2015
COUNTRY U.S.A.
RUN TIME 16 min
Writer/ Director/ Actress
After graduating from the National Theater Institute, she performed stand-up in New York and became a regular at the Upright Citizens Brigade Theatre. Elliott starred in the SXSW Grand Jury Prize–winning FORT TILDEN in 2015. Her directorial debut, the short comedy AFFECTIONS, premiered at the 2016 Sundance Film Festival. Bridey can be seen acting in BATTLE OF THE SEXES starring Emma Stone and in Steven Soderbergh's MOSAIC project.
more...